Breaking The Spell: The Scientific Evidence for Ending The COVID Delusion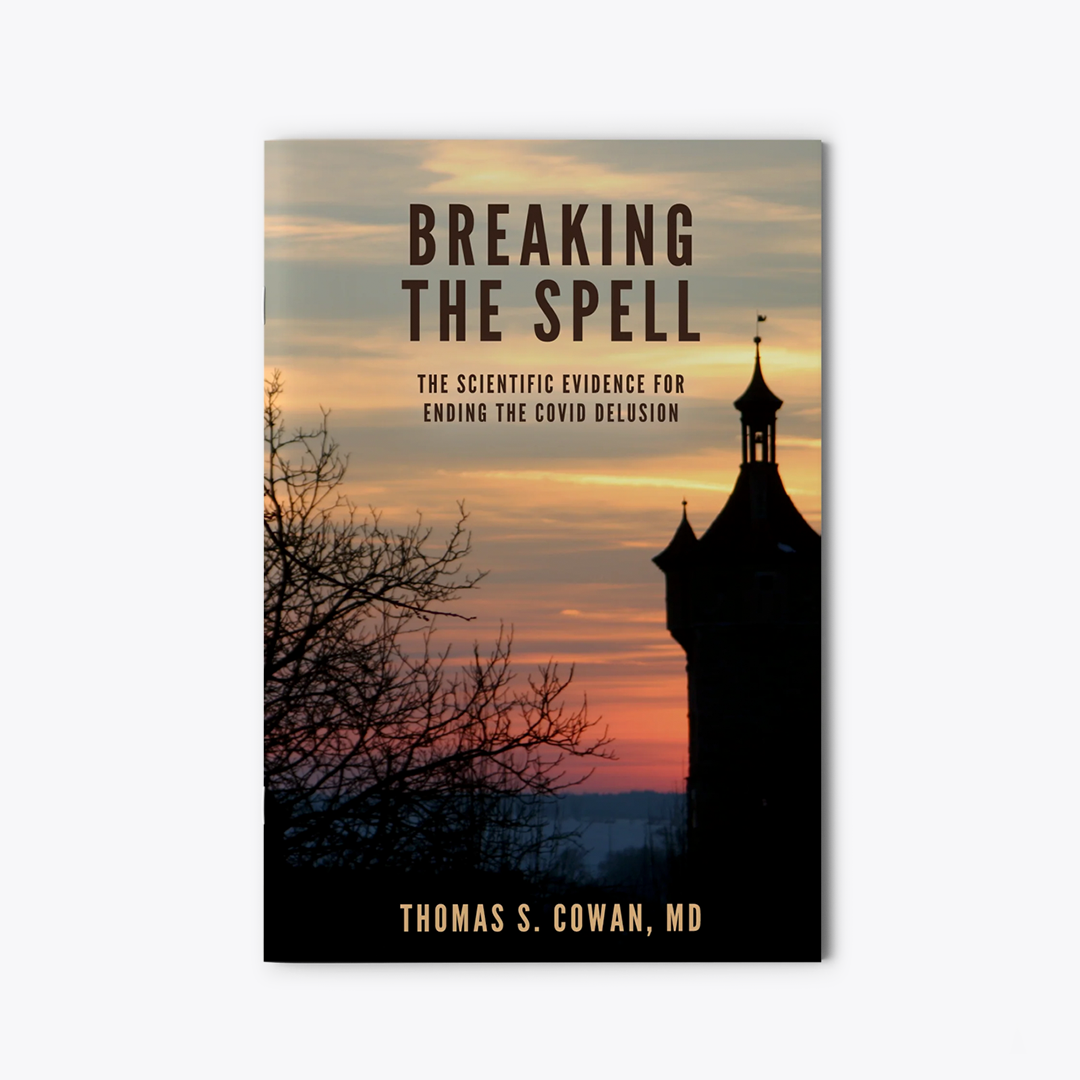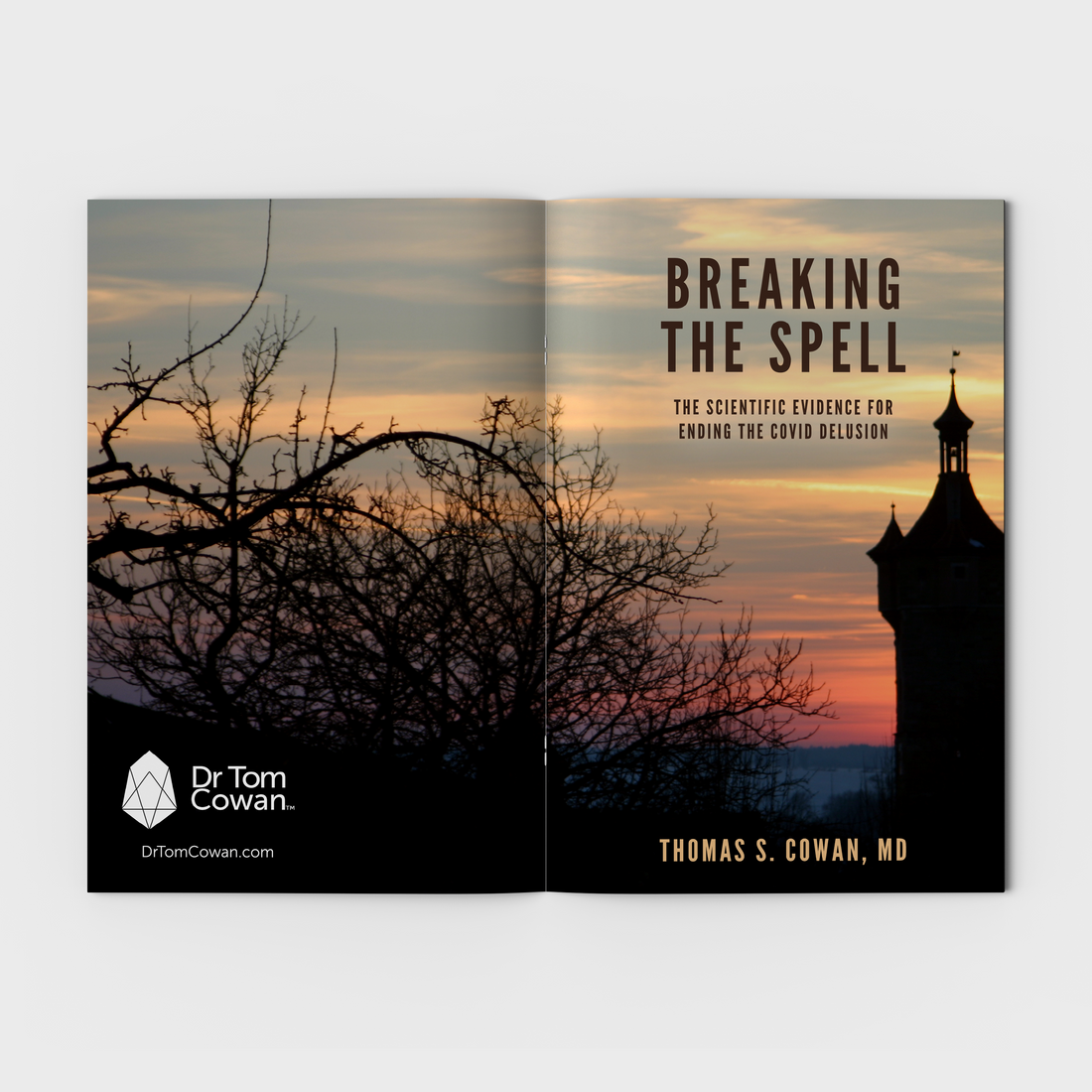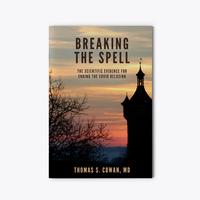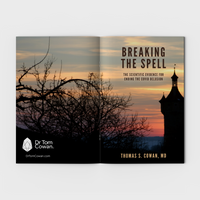 Breaking The Spell: The Scientific Evidence for Ending The COVID Delusion
Dr. Tom Cowan has been one of the leading voices speaking out against the mainstream medical narrative and coordinated agenda of masking, social distancing and forced vaccinations. In this booklet, he "breaks the spell" and exposes, in simple terms, the flaws in mainstream viral theory, the actual composition of the human body, why we get sick and what to do about it. Humanity is at a crossroads. In Breaking the Spell, Dr. Cowan describes two divergent futures. Humanity can survive, and even thrive, if we choose the right path. 
Corrections from Tom:
In the chapter on the PCR process (page 17) I made an error in calculating the number of DNA segments that emerge after 10 amplification cycles. The correct number is if one starts with 3 segments, after 10 cycles you will have 3,072 copies. If it starts with 10 segments, after 10 cycles there will be 10,240 copies. I apologize for the mistake.


In chapter 6, "Practical Steps...", item #6, "Nourish your mitochondria" (page 39), the sentence "Essentially, water plays the role that heat plays in the making of Jell-O. " should be corrected to "Essentially, ATP plays the role that heat plays in the making of Jell-O."