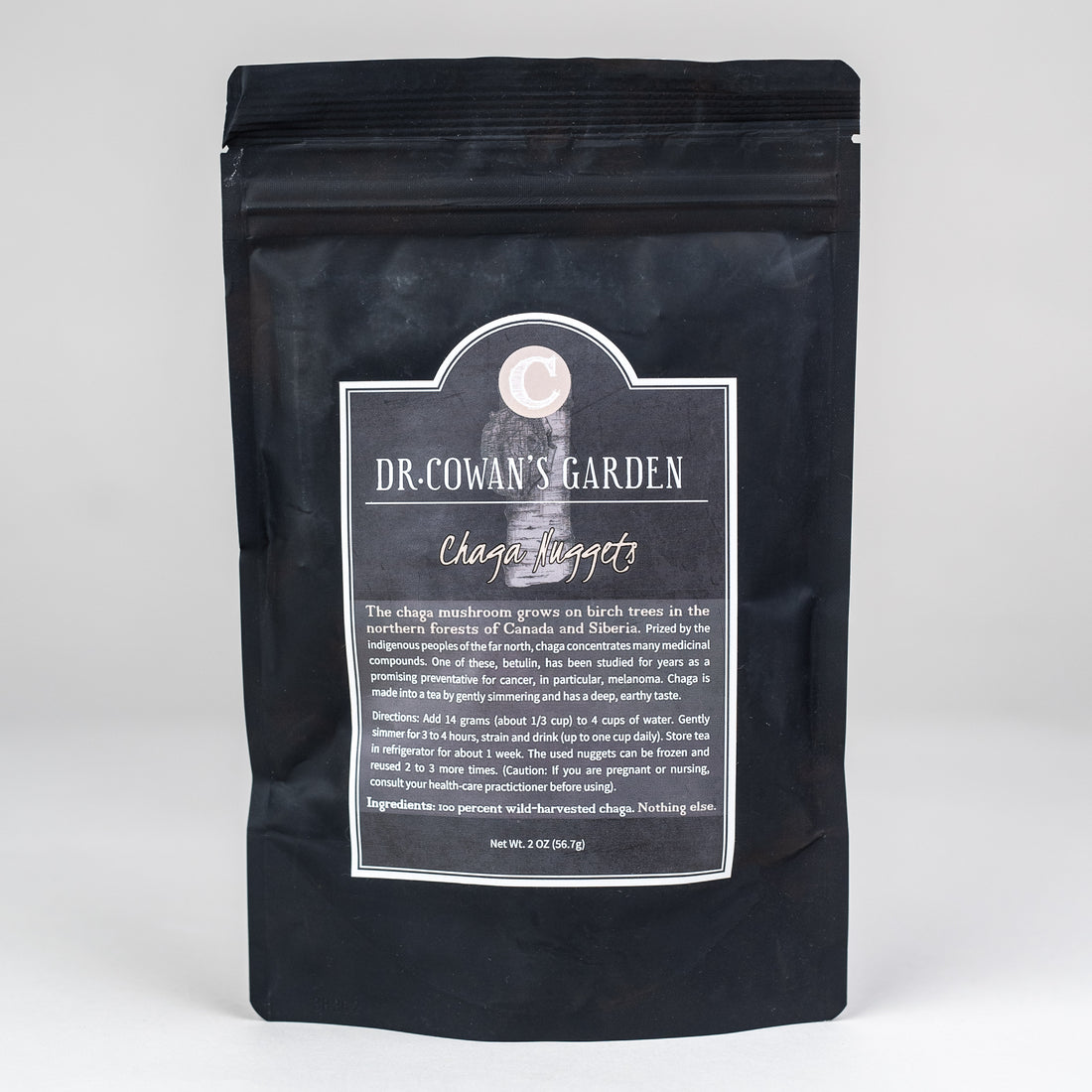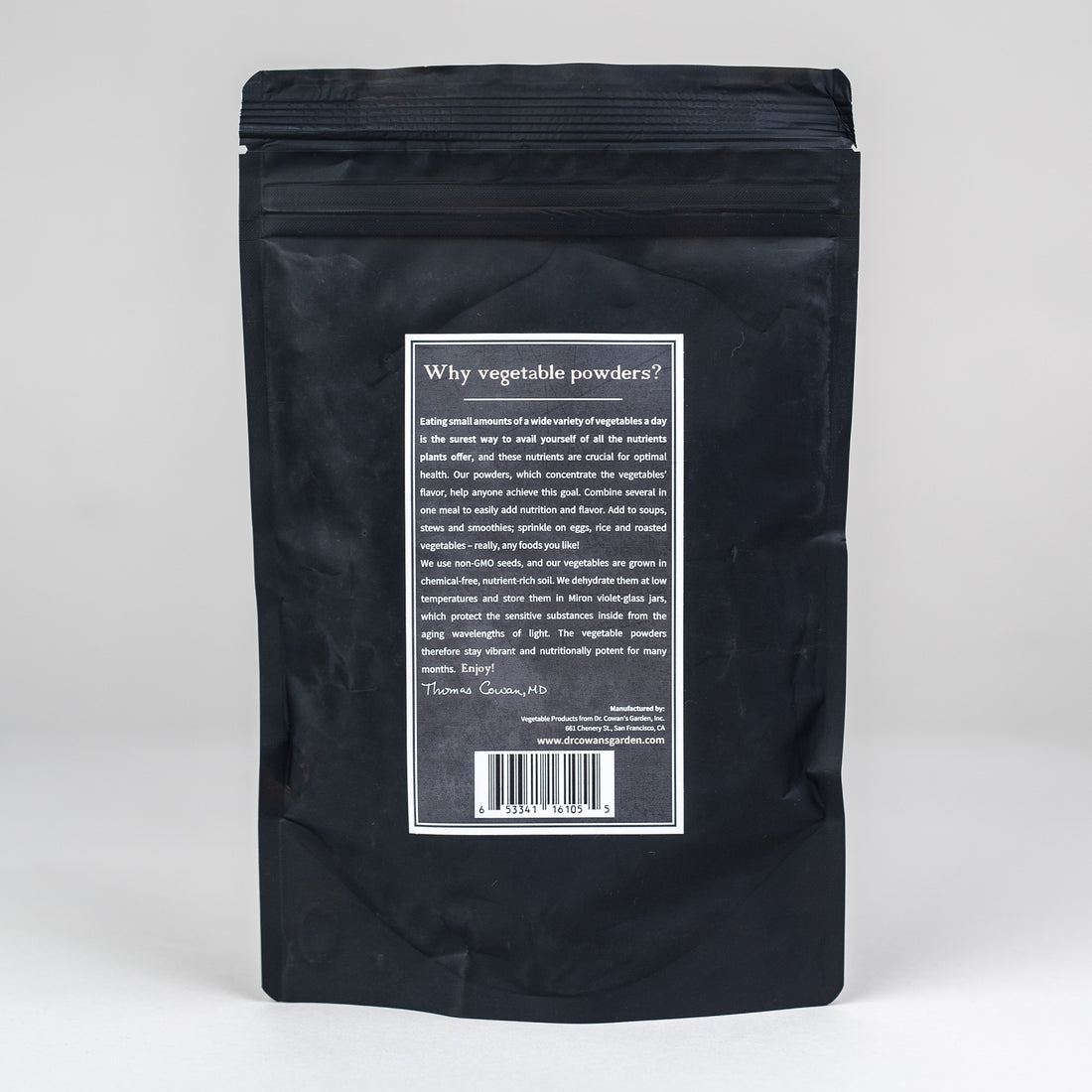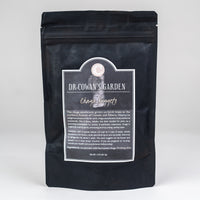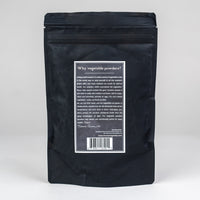 Our chaga mushrooms are harvested from the forests of northern Maine in an environmentally sensitive and sustainable way. Long used in traditional medicine as a preventative for high blood pressure, diabetes and atherosclerosis, modern research also has confirmed the potential of chaga tea in the prevention of abnormal growths on the skin.
The chaga mushroom concentrates betulin, a naturally occurring chemical found in birch tree bark, which has been shown to reduce and stabilize the formation of atherosclerotic plaque, among other beneficial effects.
To use our dried chaga nuggets, add 1/3 cup of nuggets to 4 cups of water, gently simmer for 2 to 3 hours, partly covered, strain and refrigerate. The nuggets can be frozen after each use and used 3 to 4 more times. The usual daily dose is ½ cup to 1 cup of the tea, which can be diluted, if desired. 
Each pouch contains four 1/3-cup servings of dried nuggets. If you drank 1/2 cup of tea a day and froze the nuggets four times between uses, the contents of a pouch will last about a month.
Ingredients: Wild-harvested chaga mushrooms. Nothing else.
$20 for 85 grams
Net wt. 2 oz
Please note: The net weight on the label is inaccurate; the actual net weight is 2 ounces.