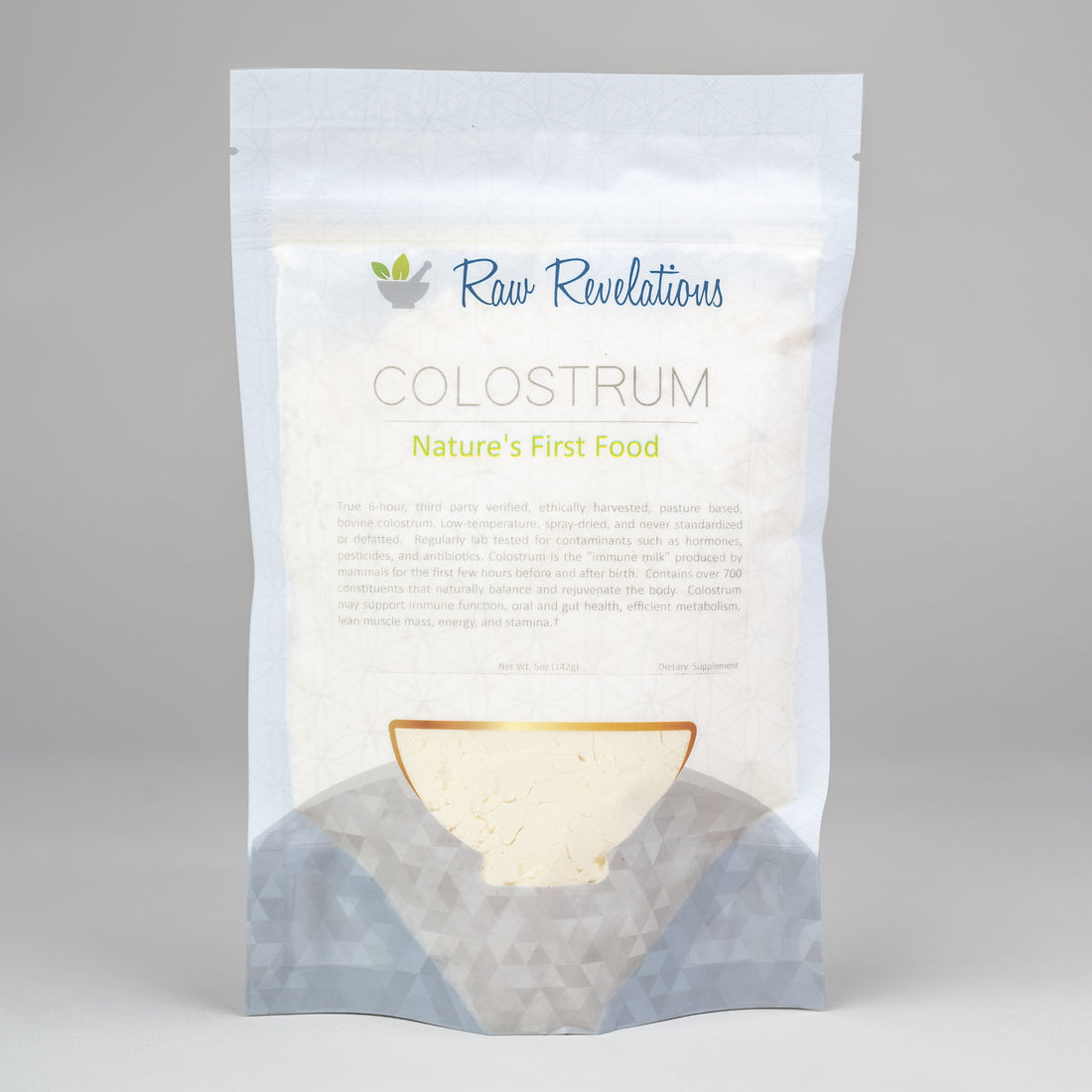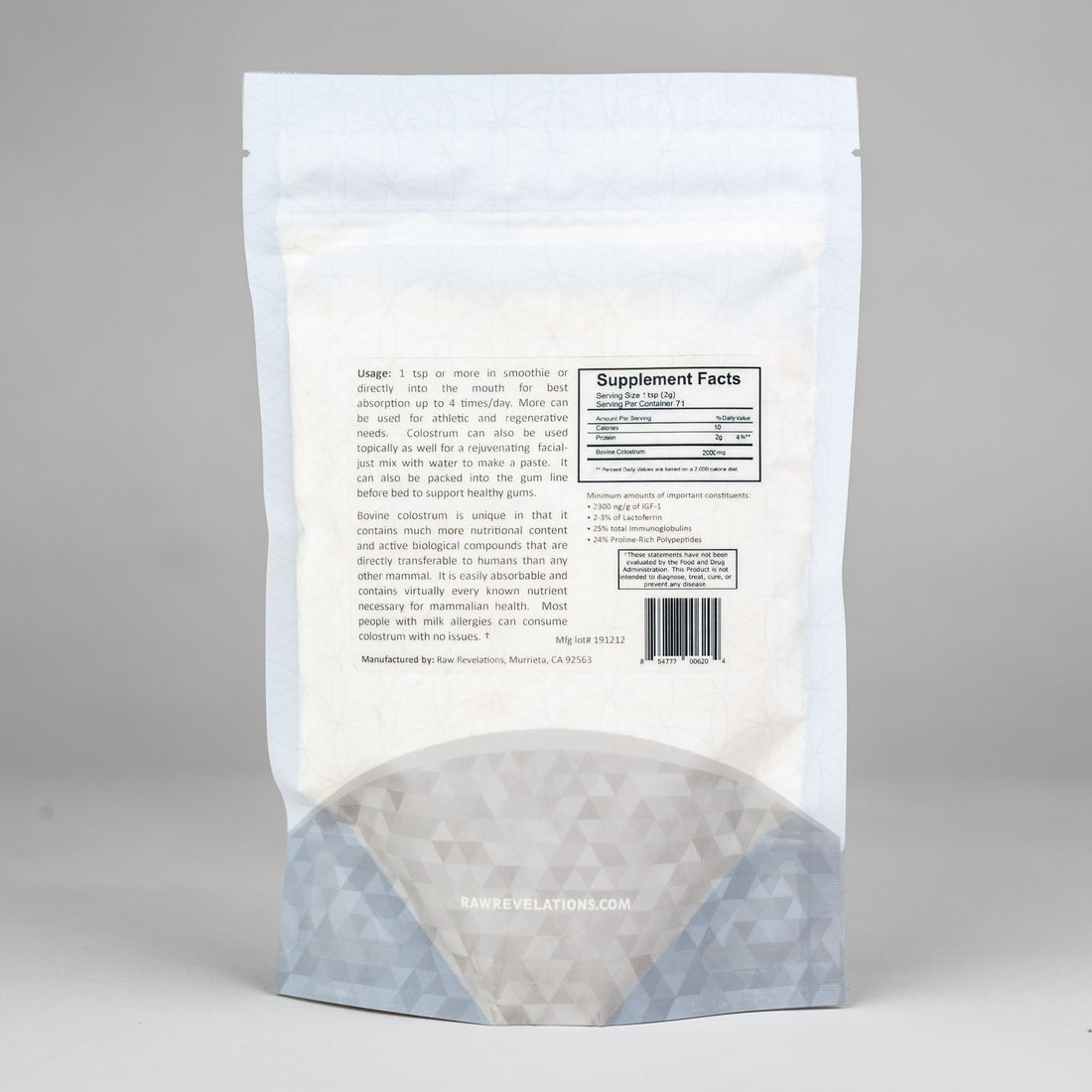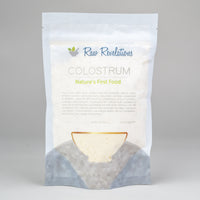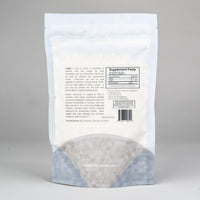 True 6-hour third party verified, ethically harvested, tested as organic, bovine colostrum. Low-temperature spray-dried and never defatted. Colostrum is the "immune milk" produced by mammals for the first few hours before and after birth. Contains immune and growth factors known which may support regeneration, immune modulation, efficient metabolism, lean muscle mass, and mood support.

Bovine colostrum is unique in that it contains much more nutritional content and active biological compounds that are directly transferable to humans than any other mammal. It is easily absorbable and contains virtually every known nutrient necessary for mammalian health. Most people with milk allergies can consume colostrum with no issues.
Mix 1 teaspoon or more into a smoothie or directly in the mouth for best absorption, up to 4 times a day. More can be used for athletic and regenerative needs. Mix colostrum with water to make a paste and use topically for a rejuvenating facial. Colostrum can also be packed into the gum before bed to support healthy gums. 
Share
About Raw Revelations
Raw Revelations was founded in 2008 when our passion for superfoods led us to join a southern California farmers market. But our story began long before that. In 2004, Colin's mom was diagnosed with leukemia. Colin had already been devoted to studying herbal medicine and superfoods, and together we helped her implement a nourishing diet and supplement regimen. The positive effect these foods had on her health was a revelation.
 Heartened, we began creating more nutrient-rich mixes and products for friends and family, and the demand only grew!  In 2010 we welcomed our son. Our desire to provide him with the absolute best start in life influences how we formulate our products — everything we make is something we would feel comfortable giving to him.
 For over a decade we've been listening to our community and their stories have strengthened our commitment to creating a one-stop shop for high-quality, needs-based supplements and superfoods. The face-to-face interaction with customers at our store, events, and farmers' markets has provided us with invaluable feedback on the health needs of our community. This incredible feedback, combined with our devotion to family, has allowed us to create what we consider to be the very best supplements and superfoods available.
🎧 Podcast with Colin Buchanan
Founder of Raw Revelations