Elioslamp - Mars (UV Lamp)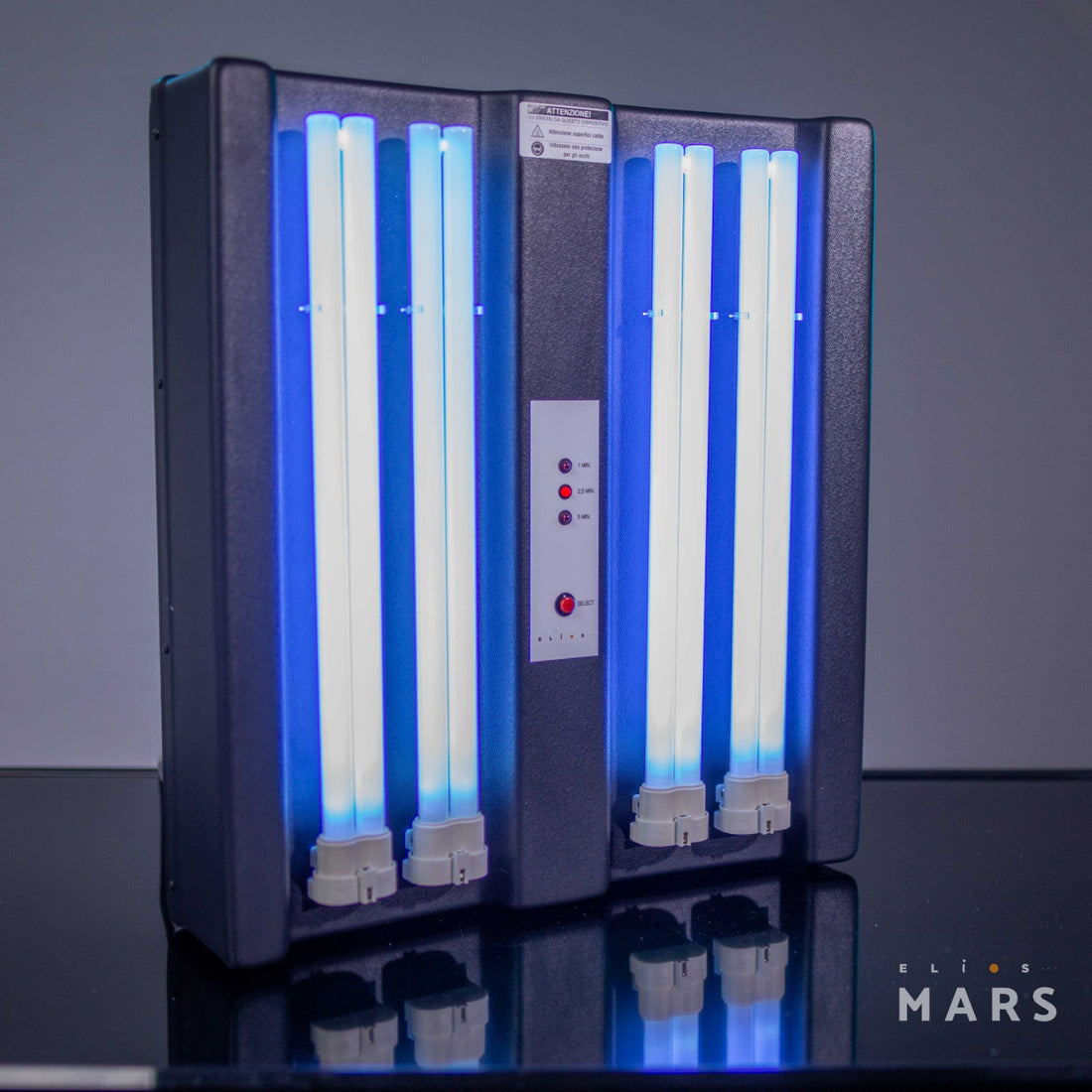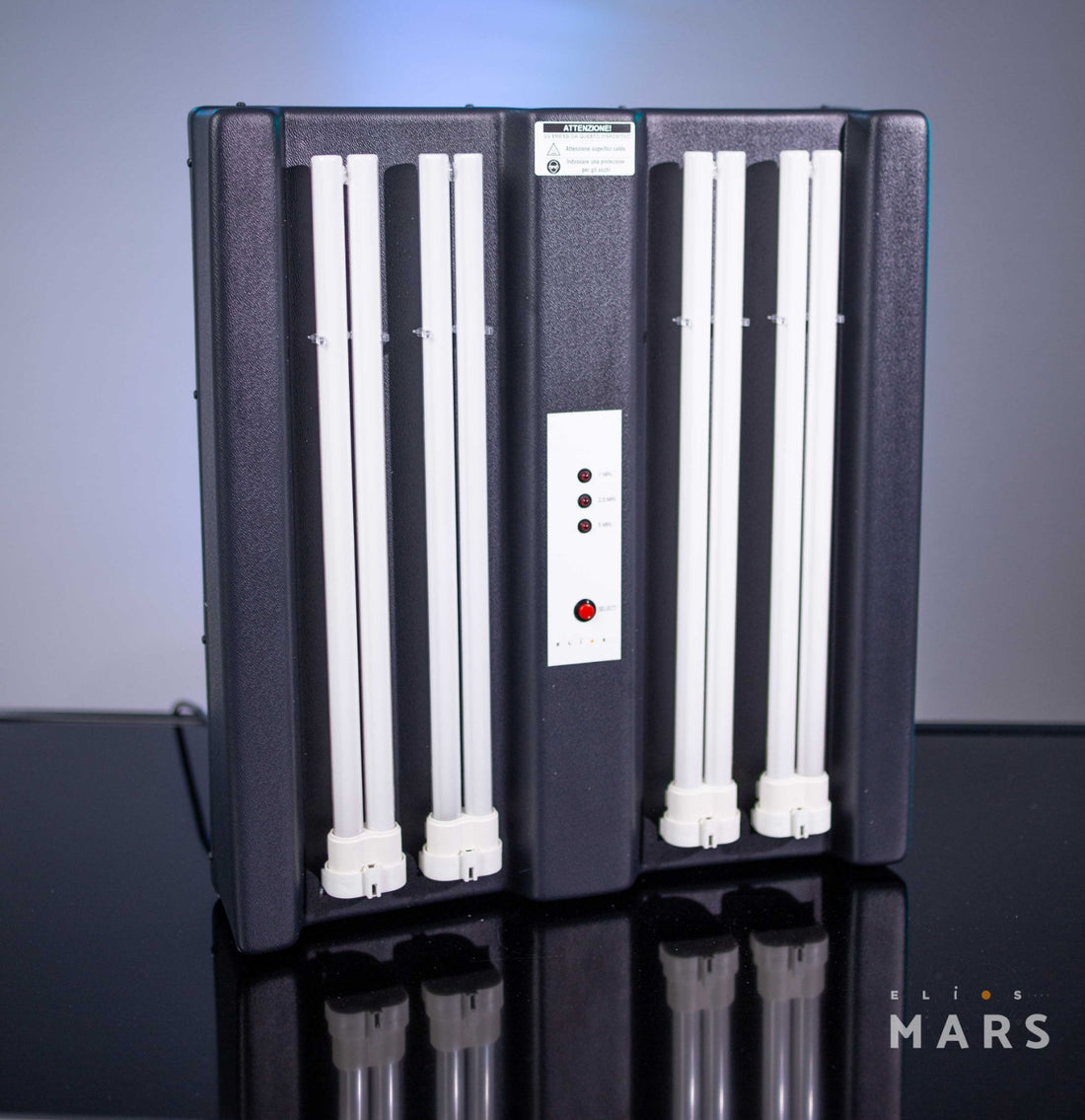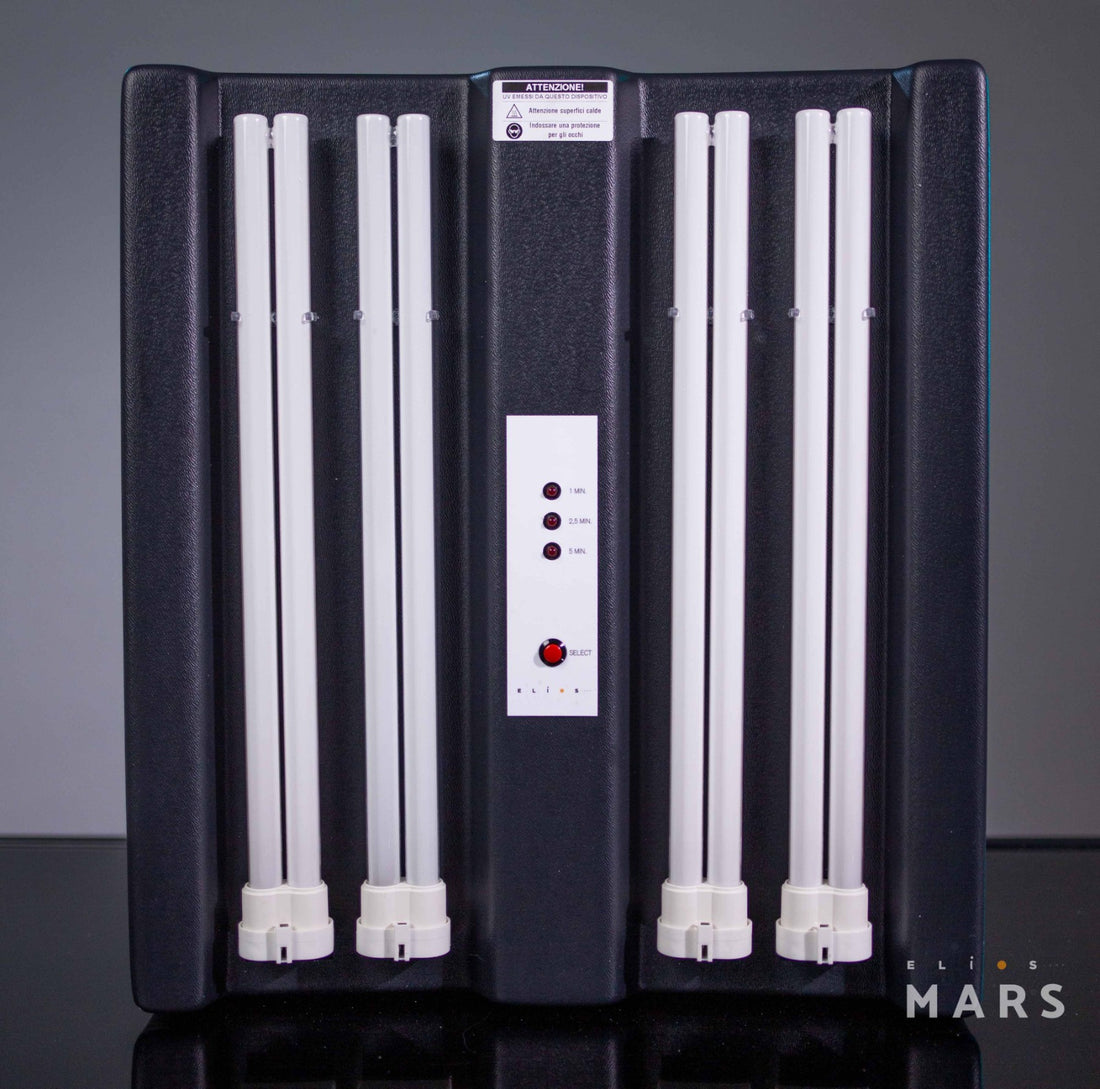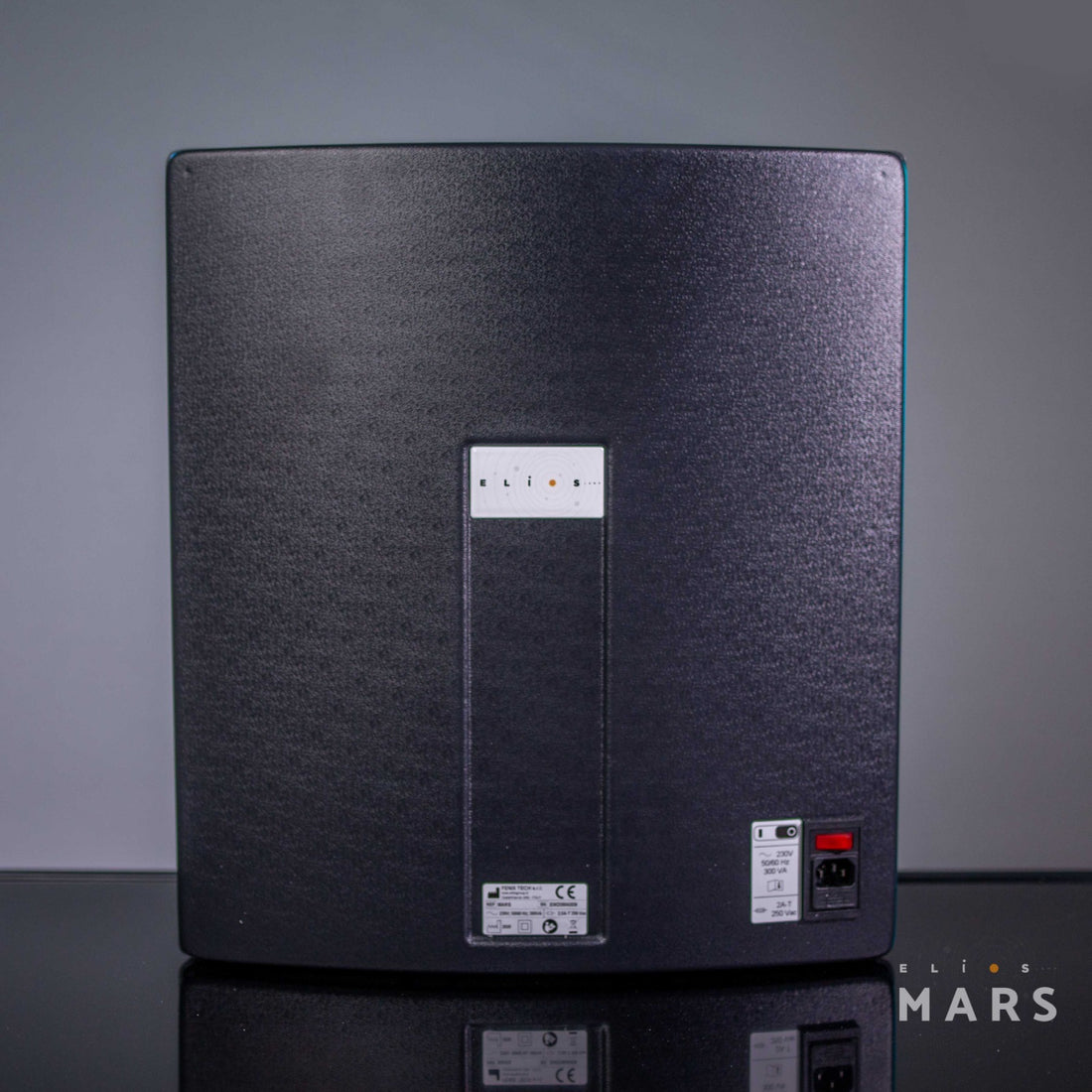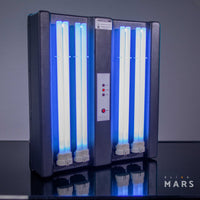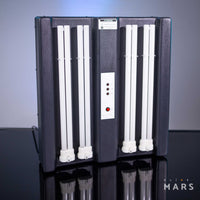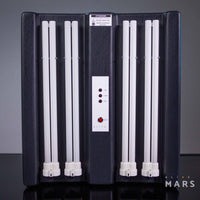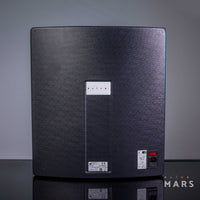 Elioslamp - Mars (UV Lamp)
Disclaimer: Using this product too frequently or for long periods at a time could cause burns to the skin; please be mindful of use and length of use for each session.
NOTE: This UV Lamp is designed with the Italian 'F E' Plug which can be easily adapted to the standard US 'B' plug, with an adapter (NOT included). We recommend you select an adapter that is UL Certified (Underwriter Laboratories) from a reputable retailer.
This is an ultraviolet lamp and light therapy device, with narrow band UVB and UVA that is known to aid in the healing process of many skin diseases, infections, inflammatory and autoimmune diseases. This device could also help aid in the growth of healthy hormones and help with anti-aging with use. Read more here.
The UVA and UVB are stimulators of Vitamin D, which is important for optimal health. The Mars Lamp is compact, easy to use, and is energy efficient. Suitable for you and your family, especially during the winter months, when people are not exposed as much to the sun's rays. 
For additional information on this model, and to learn more about the benefits of light therapy, please visit: 
https://elioslamp.com/index_eng.html
https://shop.evolutamente.it/it/home/150-lampada-uv-uv-lamp-elioslamp-mars.html
150 Watt device with UVA and UVB
Height: 50 cm (20 inches)
Length: 42 cm (16.5 inches)
Width: 12 cm (5 inches)
Made in Italy
Share
Elioslamp vs. the Competition
Learn about the key differences with our lamp.
Please watch Dr. Cowan's podcast interviews (Parts 1 & 2) with Alessio Angeleri
#35: Alessio Angeleri
On this week's episode of Conversations with Dr. Cowan and Friends, I talk with Alessio Angeleri, an Italian researcher, who uses his background in chemical and electrical engineering to look...
Listen/Watch Now
#40: Alessio Angeleri - Part 2
Today's podcast is Part 2 of an interview with Italian engineer and inventor Alessio Angeleri.  In the first interview, we laid the foundation for the importance of light for human health.  In...
Listen/Watch Now