Grass Fed Bone Marrow – Bone, Cartilage and Marrow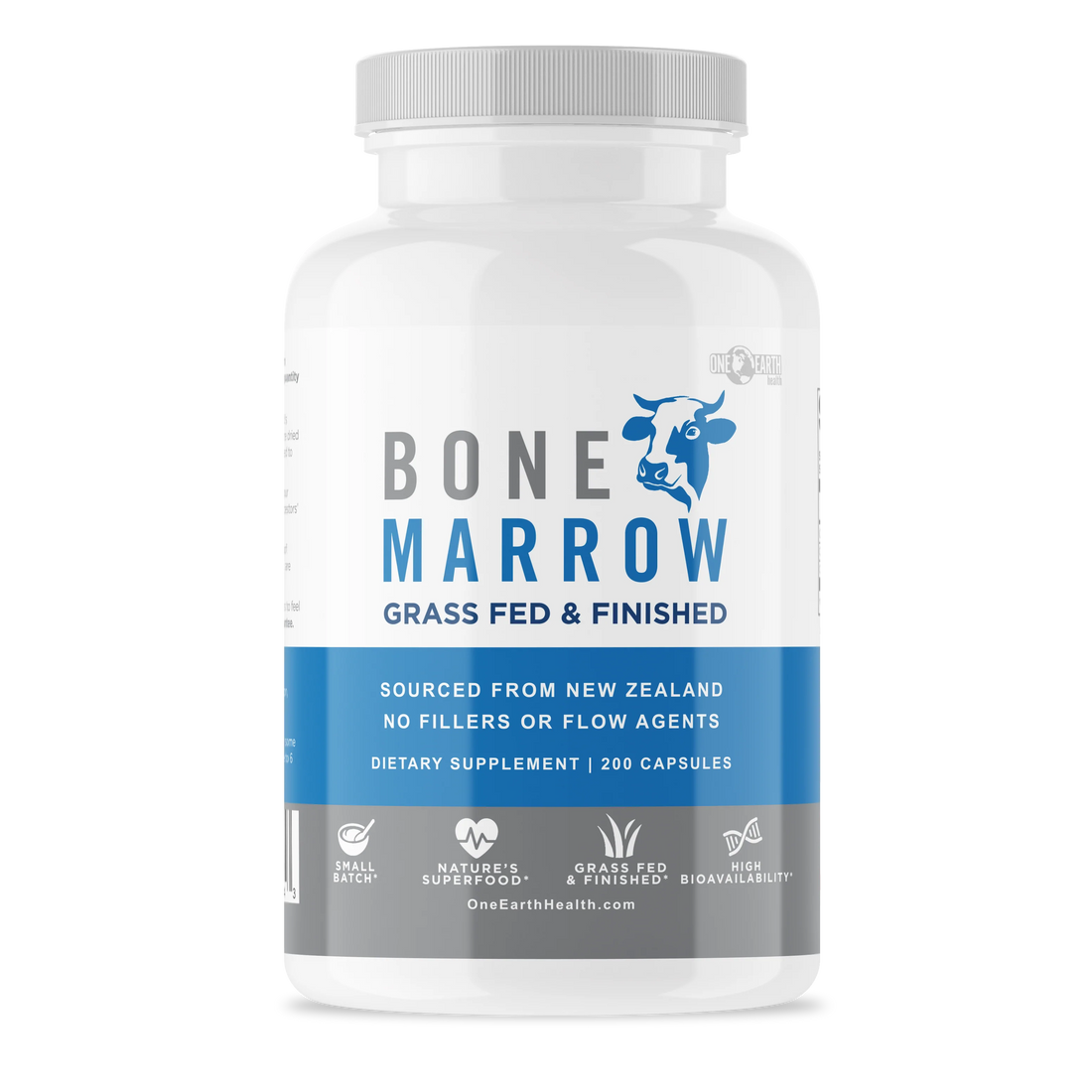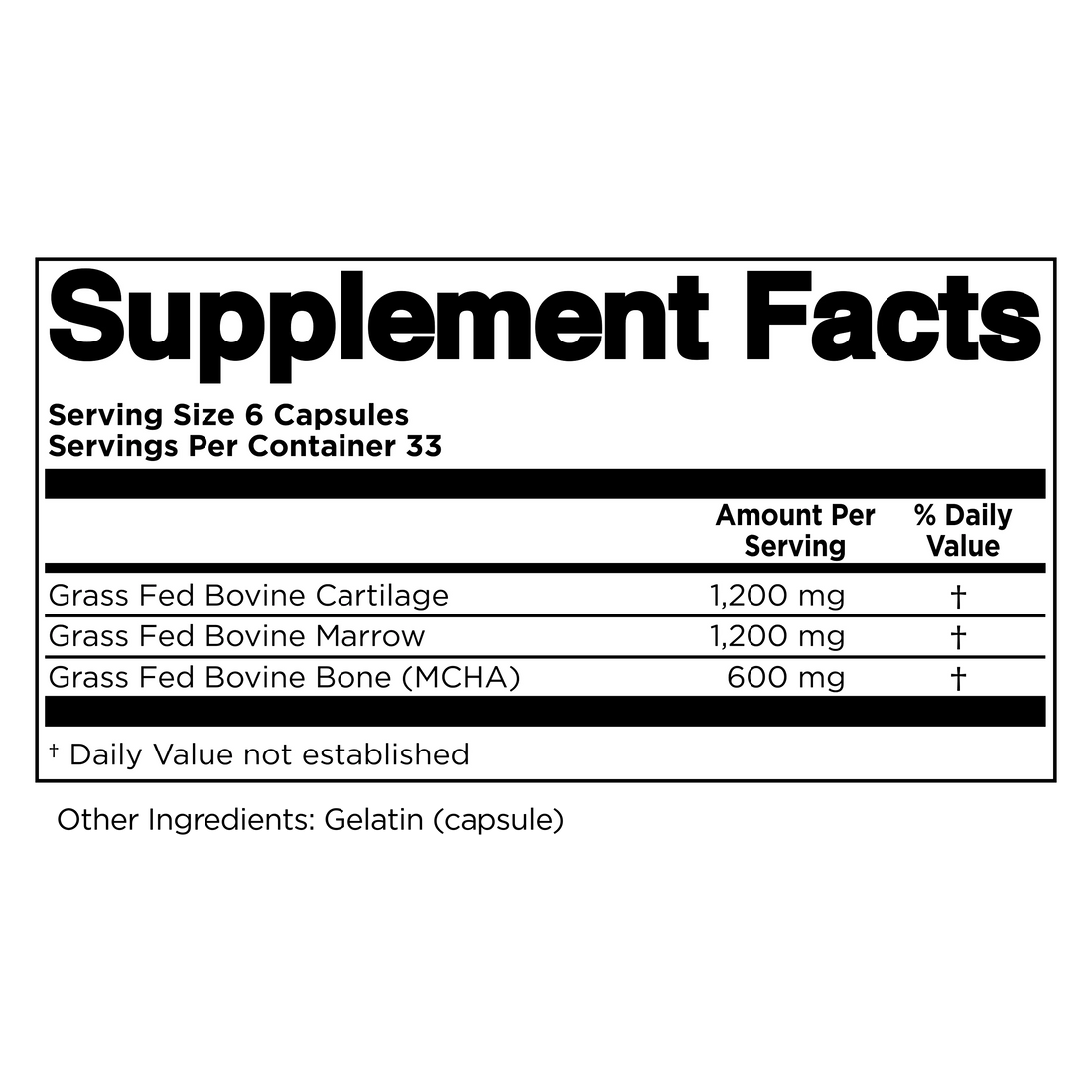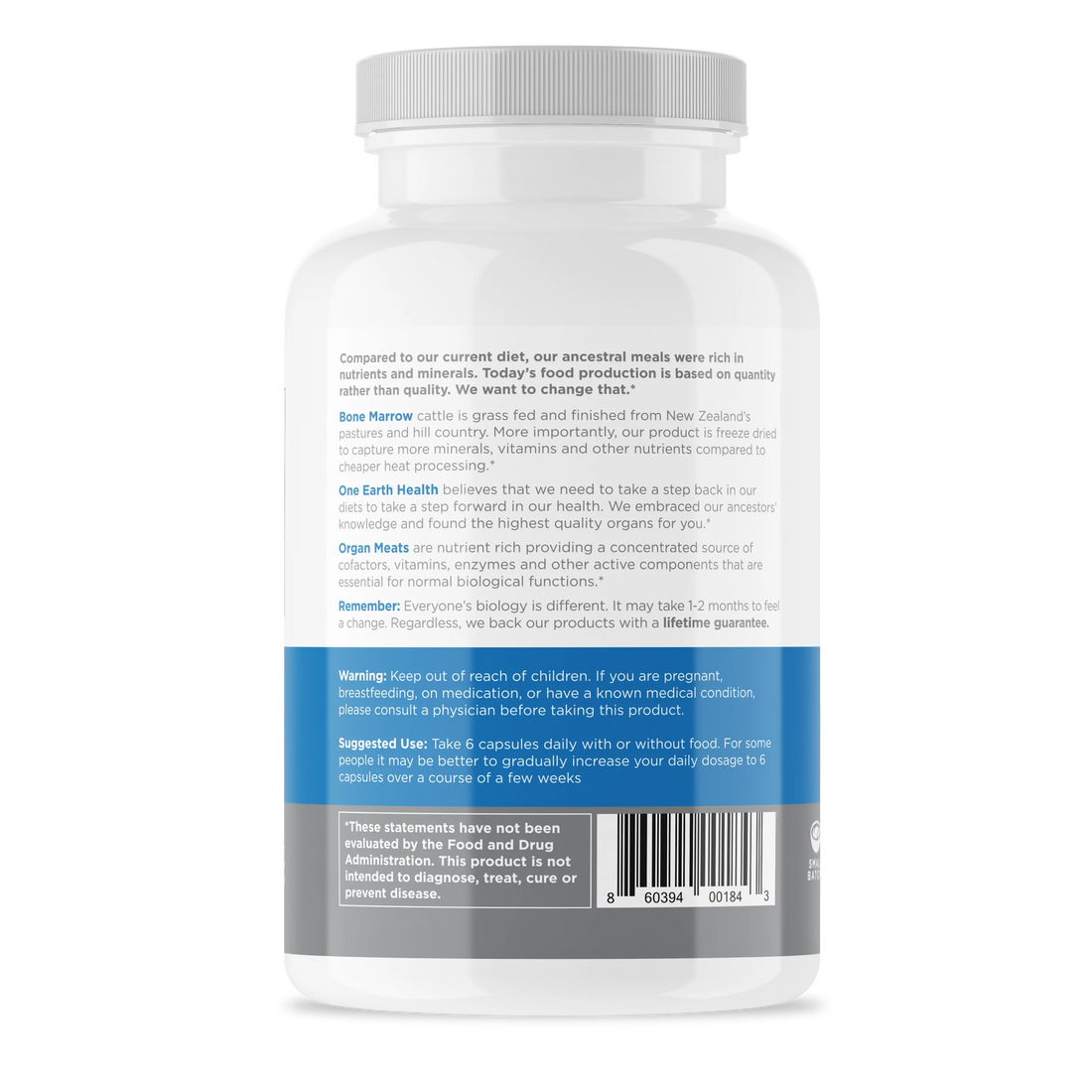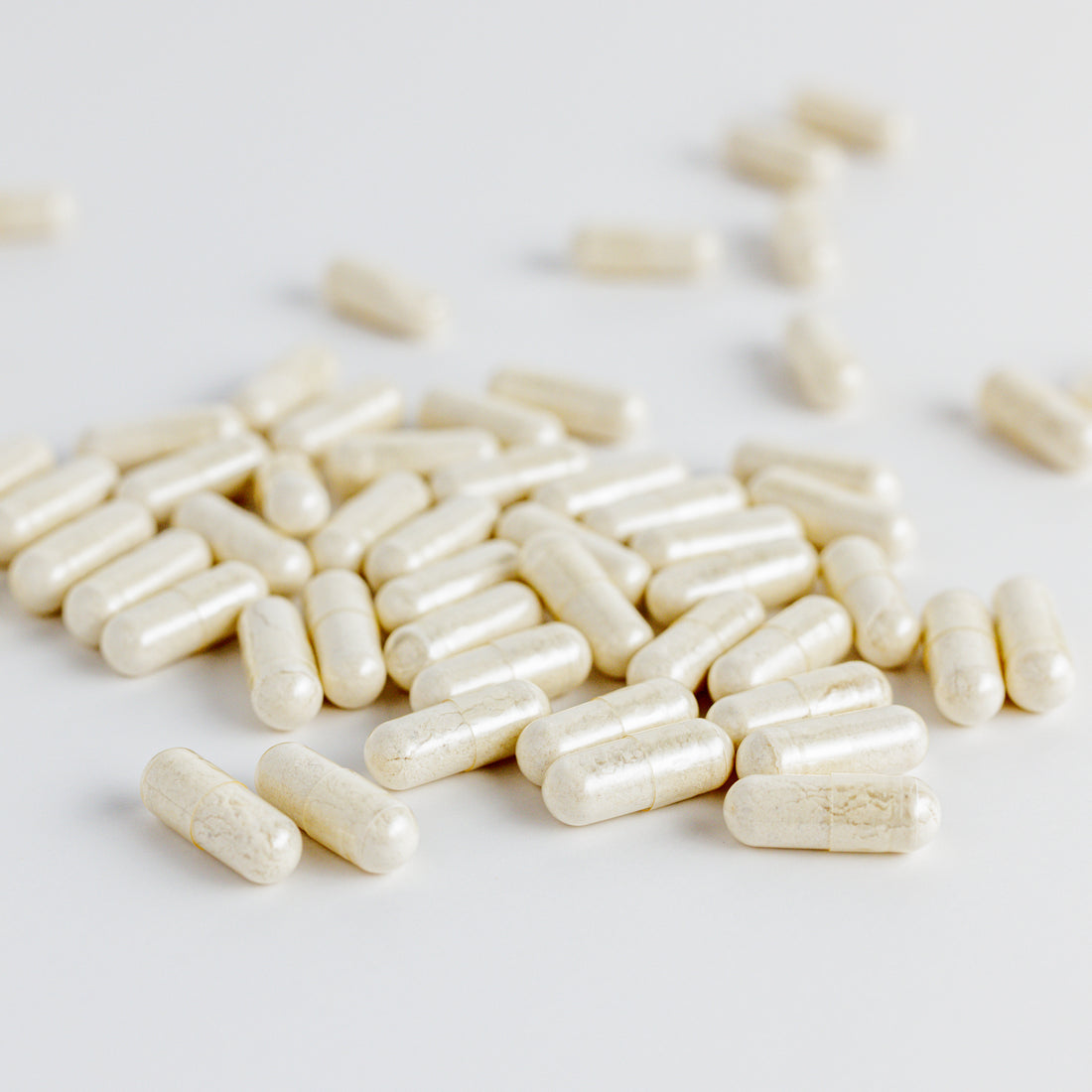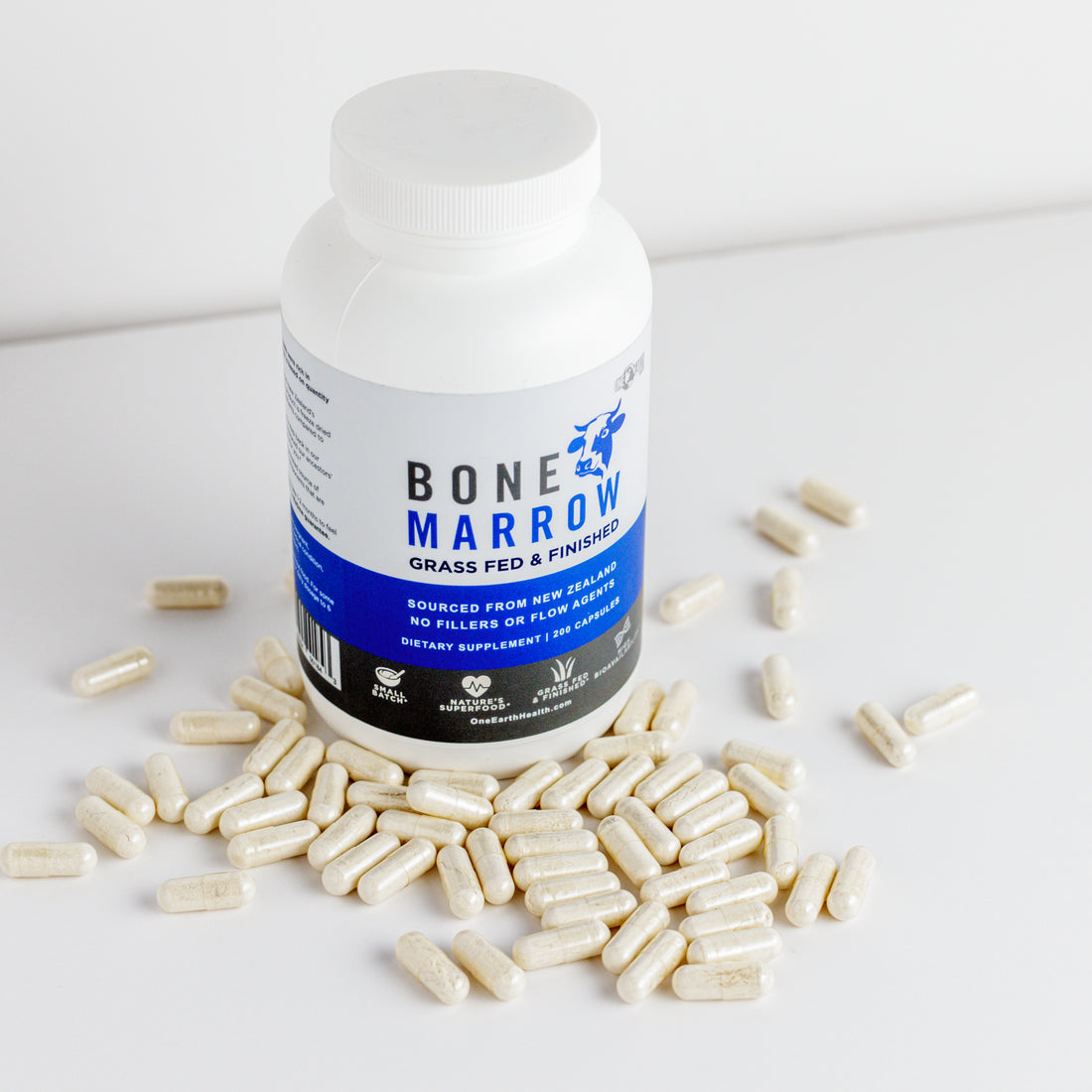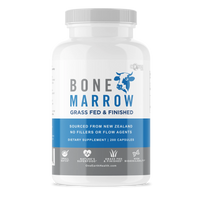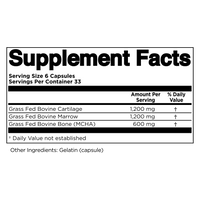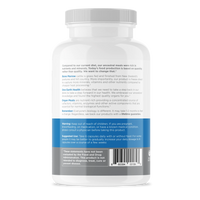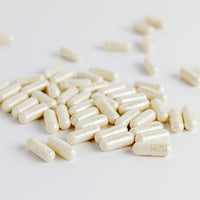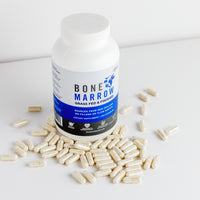 Grass Fed Bone Marrow – Bone, Cartilage and Marrow
Quantity: 200 capsules
100% Grass-Fed and finished from New Zealand's pesticide-free grass dense pastures, GMO free and third party tested. Bone Marrow provides one of the most nutrient dense food combinations and is truly a super food. Bone marrow is a good source of collagen and is rich in Vitamin A, K2, Omega Fats, Porline, Glycine and Glutamine.
Freeze dried to maximize mineral and vitamin potency, these are "Nature's Multivitamin" and a rich source of Vitamin A, C, D, K, E and the Vitamin B Complex.
100% Grass-Fed and Finished.
Pasture-raised in New Zealand.
Third Party Tested. No fillers, lubricants, or pesticides.
High quality small batches.
Each suggested serving* (6 capsules) contains:
1,200 mg Bone Marrow
1,200 mg Cartilage
600 mg Bone
(3000 mg total per serving)

* The daily dosage of 6 capsules is equivalent to 1 oz. of meat. Remember, our capsules are desiccated, which means the liquid is taken out. Thus, it will take less of the moisture-free capsules to equal 1 oz. of freshly cooked meat.
Beef Organs are one of the most nutrient dense foods out there. It's truly a super food that's becoming popular again. People have seen many benefits by including organ meats in their diet. More importantly we pride ourselves on the source – grass fed and finished cattle that are pasture raised in New Zealand. Even the USDA shows that New Zealand liver has 50% to 450% more vitamins than USA based liver!

PHILOSOPHY - Straight from Dr. Weston Price who advocated a nutrient dense diet that includes a large amount of minerals and fat-soluble vitamins found in butter, fish, organ meat, bones, etc.
UNIQUE RESULTS - To get the best performance you want the highest quality nutrients going into the body. What you eat is your fuel and you always want to be at your peak performance.
HIGHEST QUALITY - Don't cheat your body by saving a few dollars for lower quality products. No one wins in the long run.