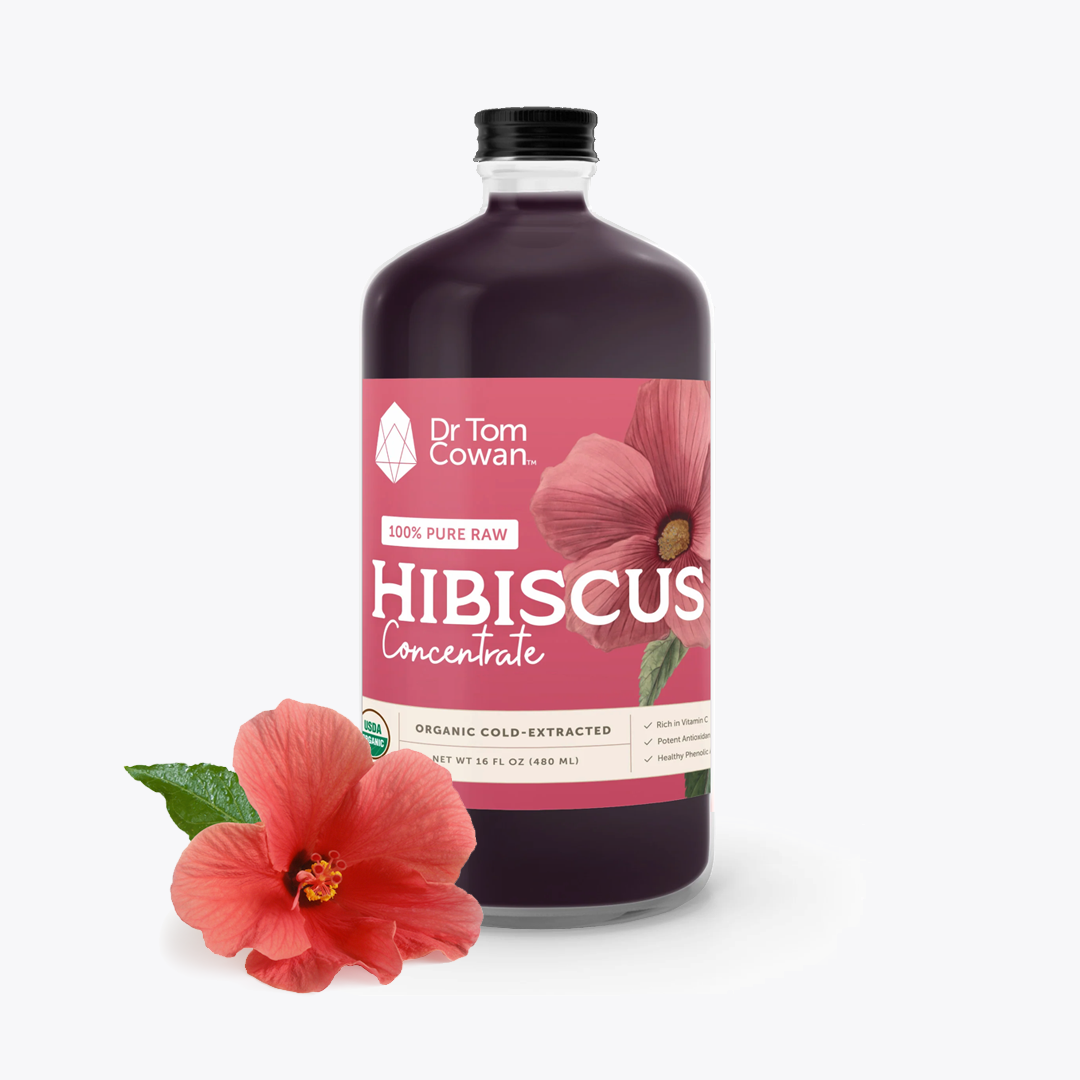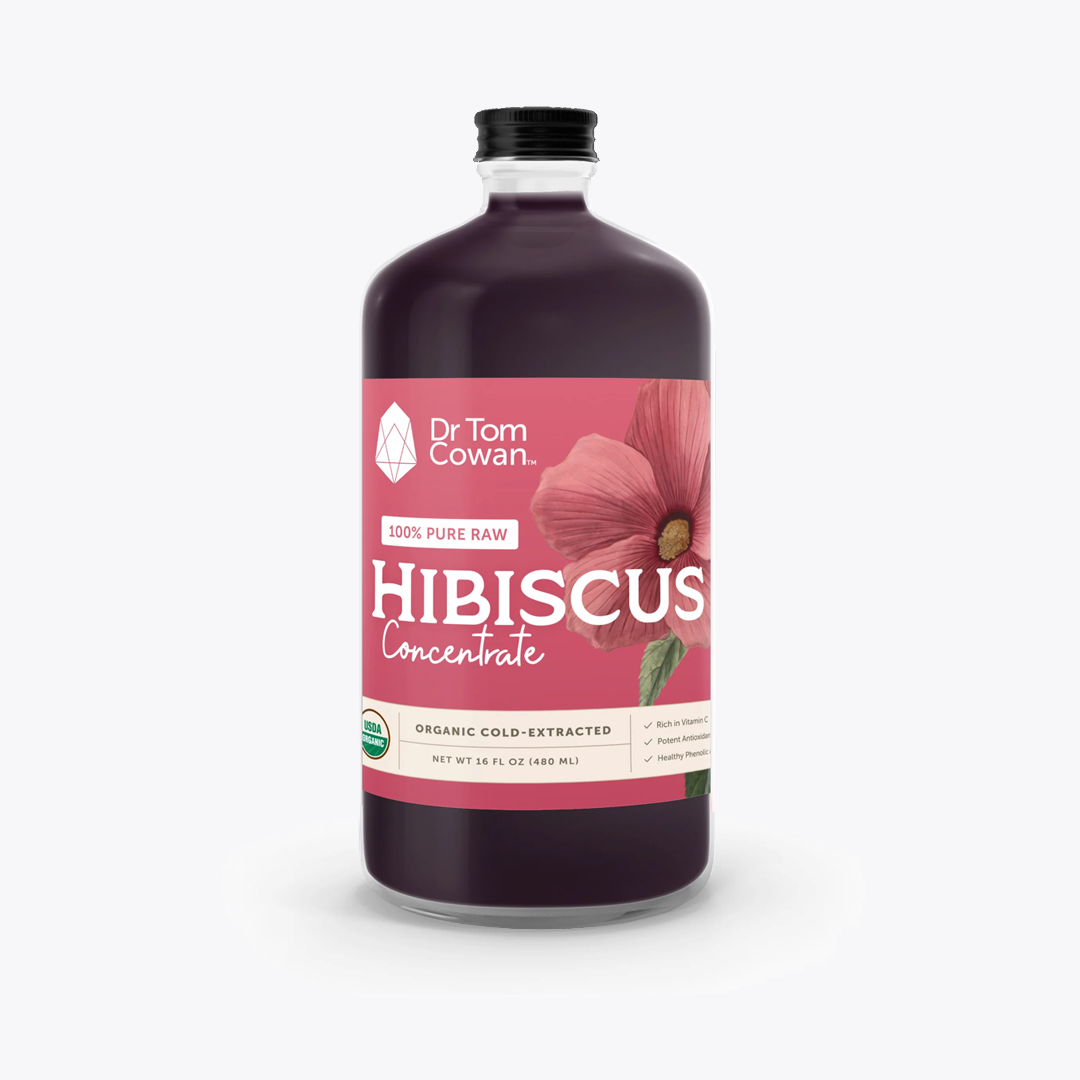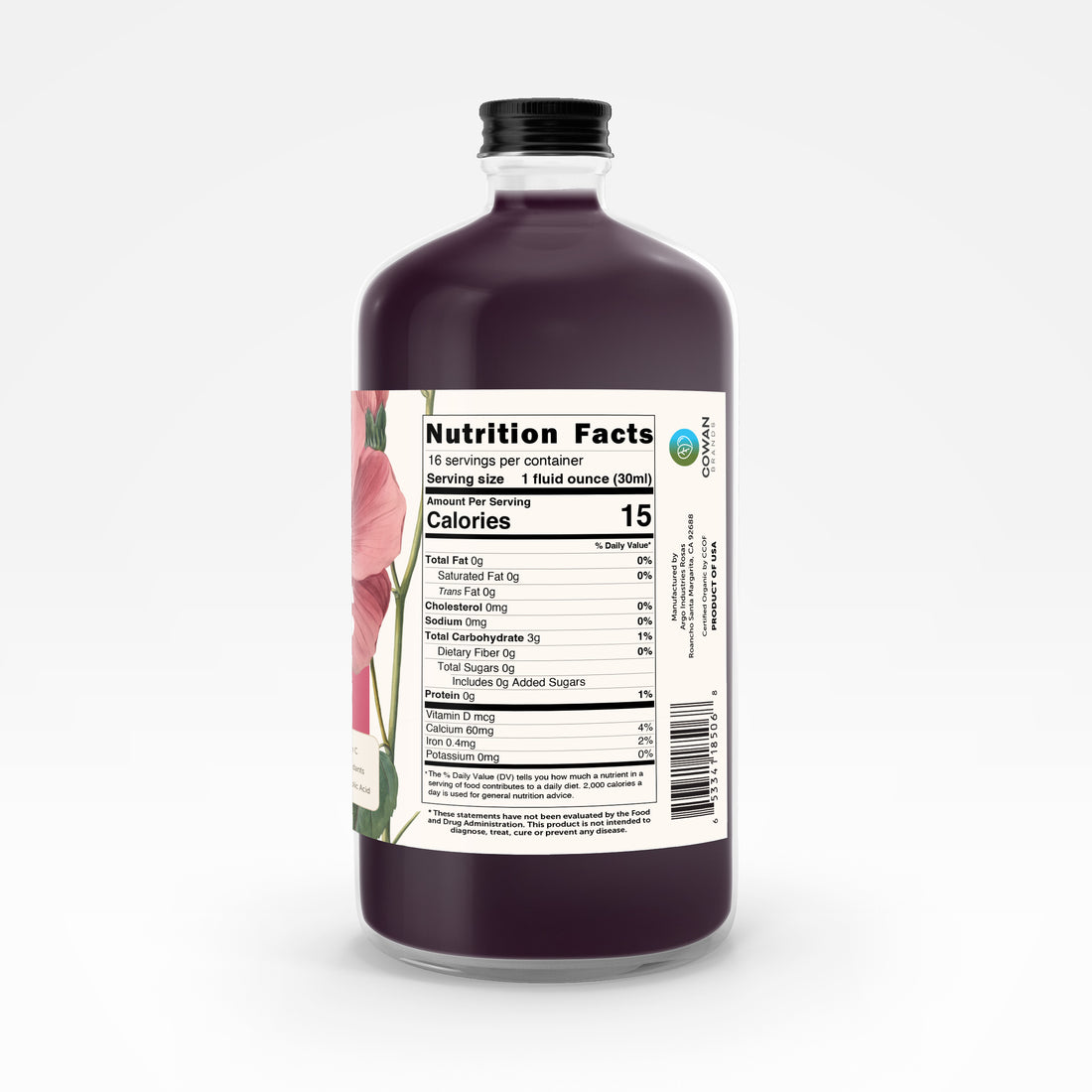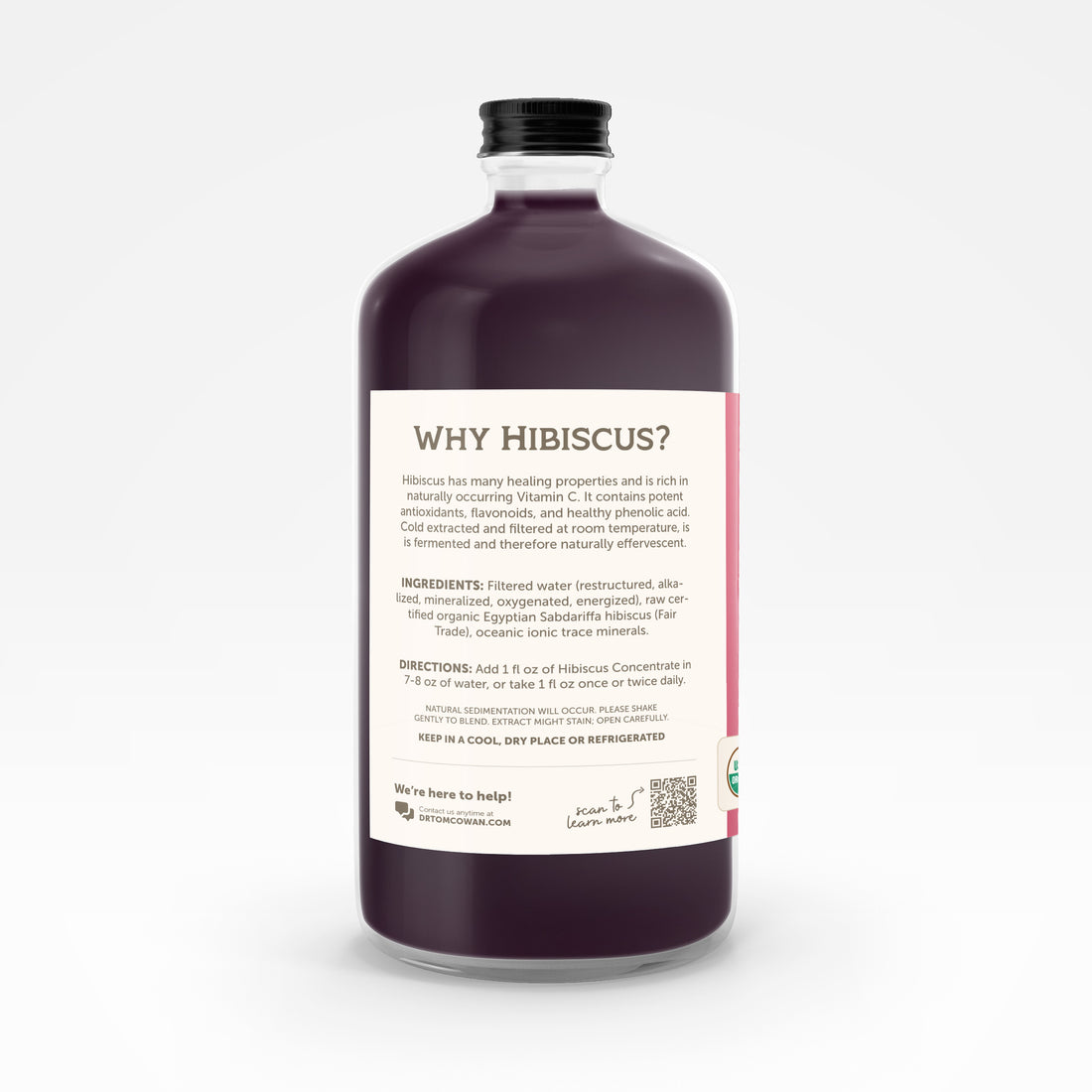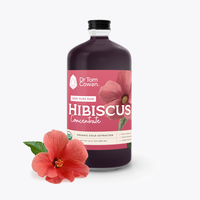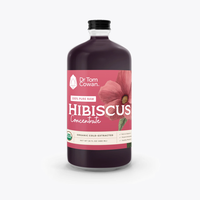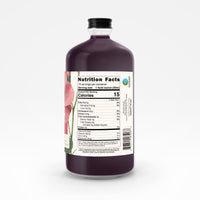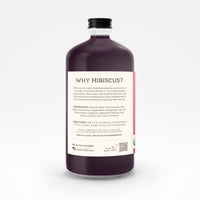 Net weight: 16 fluid ounces
From Dr. Cowan:
We believe that this is the finest hibiscus-concentrate product commercially available today. Our Hibiscus Concentrate is made from organically grown, Fair Trade-certified, Egyptian (the birthplace and home of hibiscus cultivation) Sabdariffa hibiscus flowers, which are cold pressed and extracted with structured water and ionic minerals. Mixed with cold or sparkling water, it produces a potent, tart and very low-carbohydrate refreshing drink.
Hibiscus extracts have two main effects. First, they support healthy formation of the small blood vessels, which is particularly important for those people with small-vessel disease from diabetes. Second, hibiscus extracts support normal blood pressure in those with hypertension. Both of these important effects are caused by the high levels of flavonoids and polyphenols found in hibiscus flowers. The suggested dose is 1 tablespoon (15ml) in cold water twice a day (30 ml total); do not exceed four times (60ml total) per day.

Note: These statements have not been evaluated by the FDA. This product is not intended to diagnose, treat or cure any disease. If you are pregnant or breast feeding, please consult with your health-care professional before consuming this product.