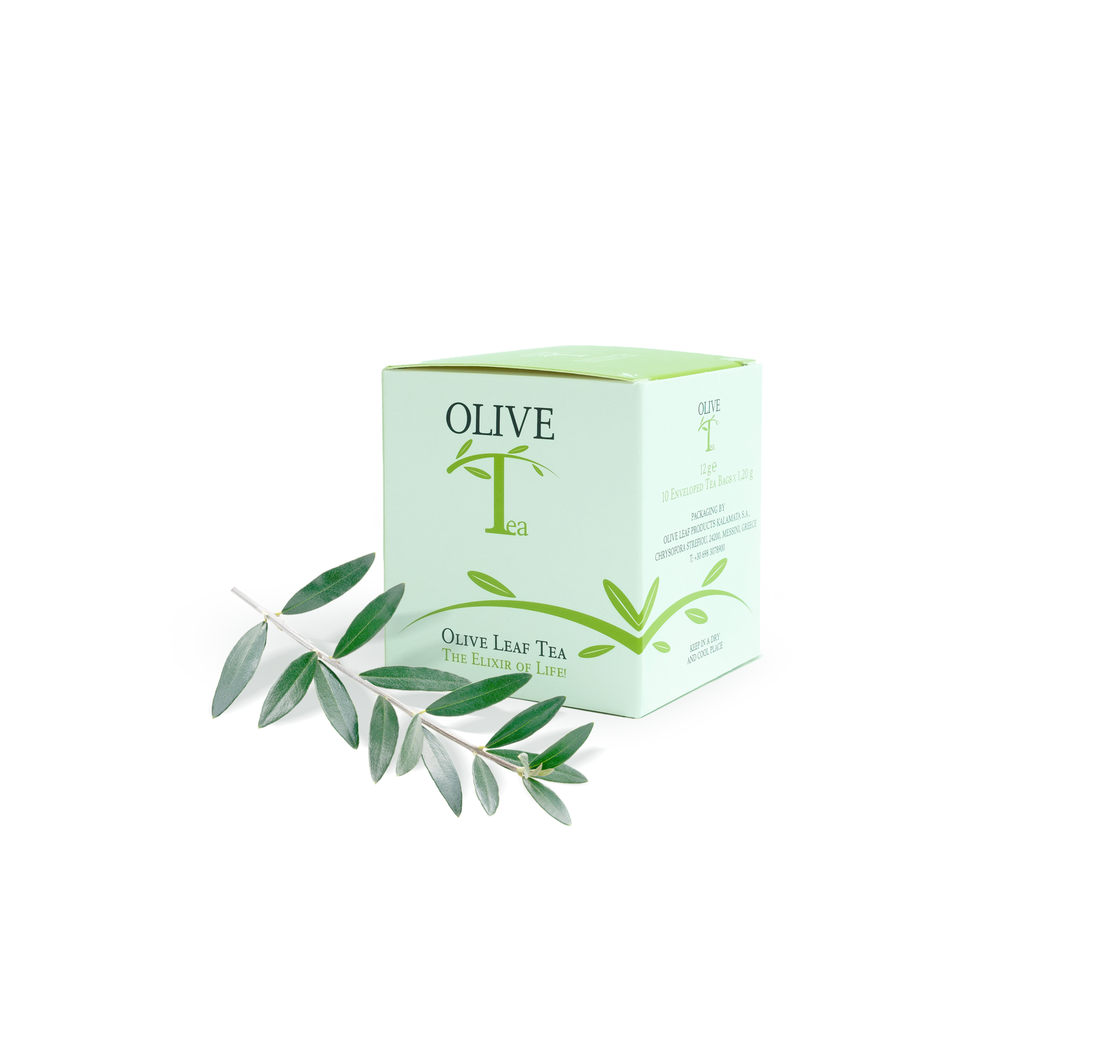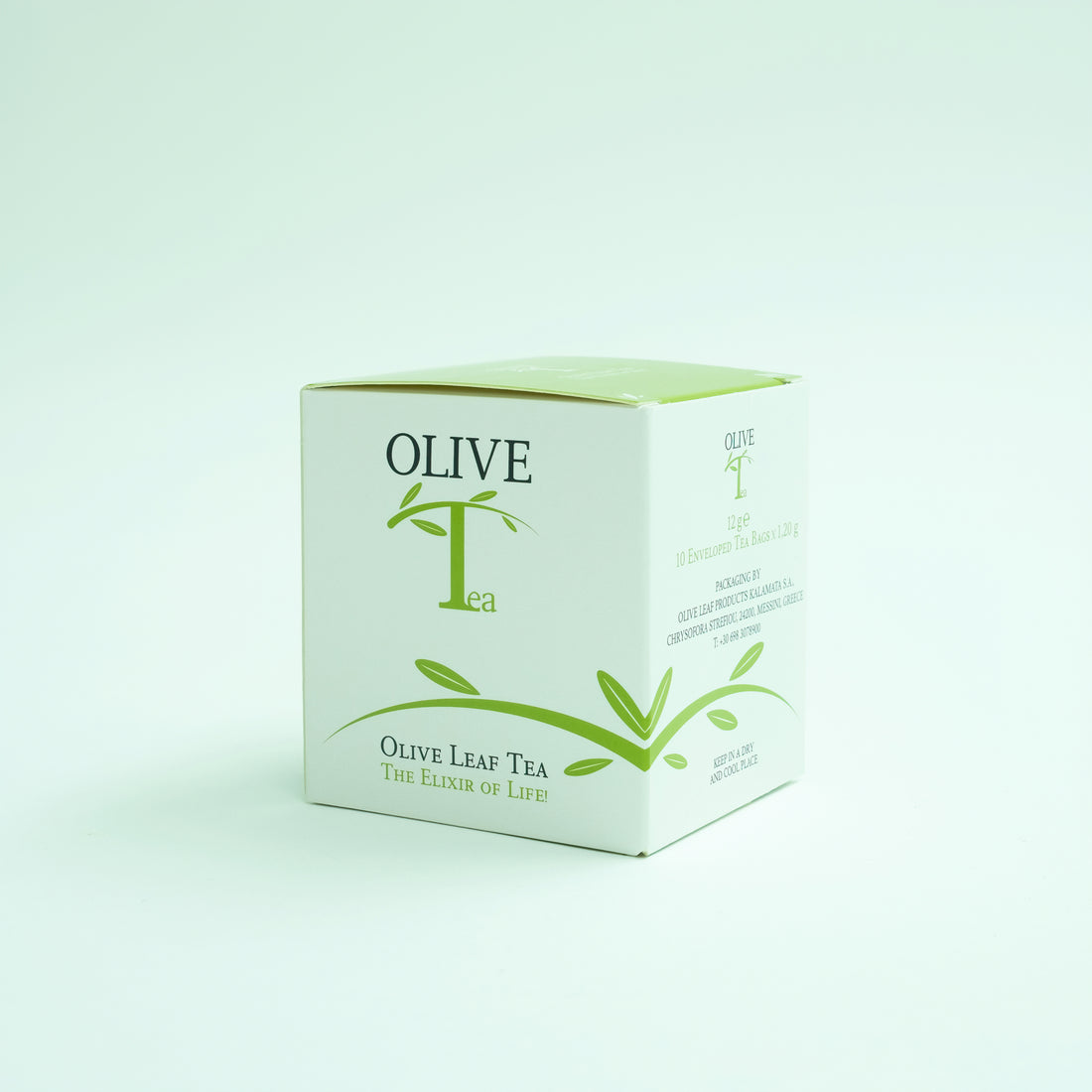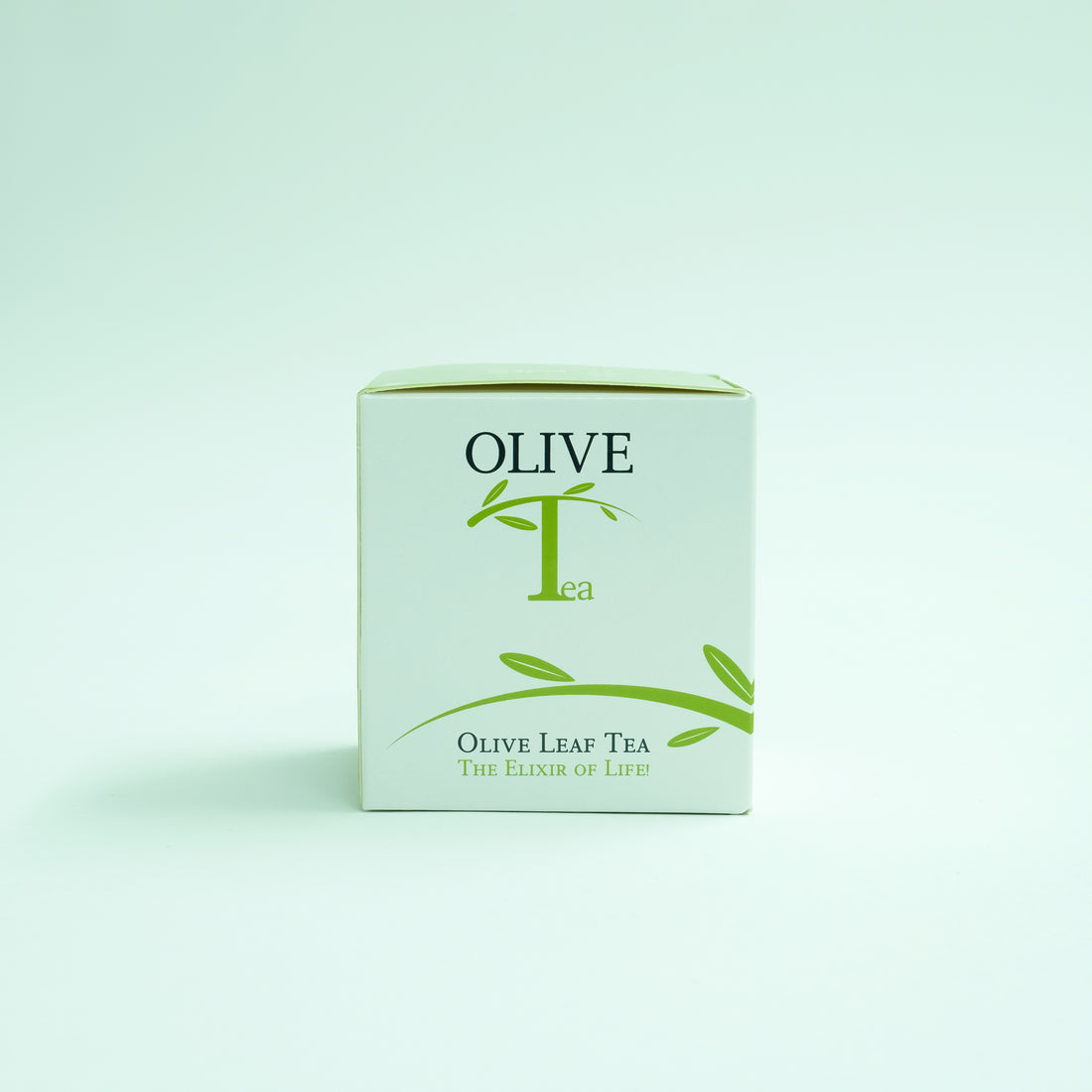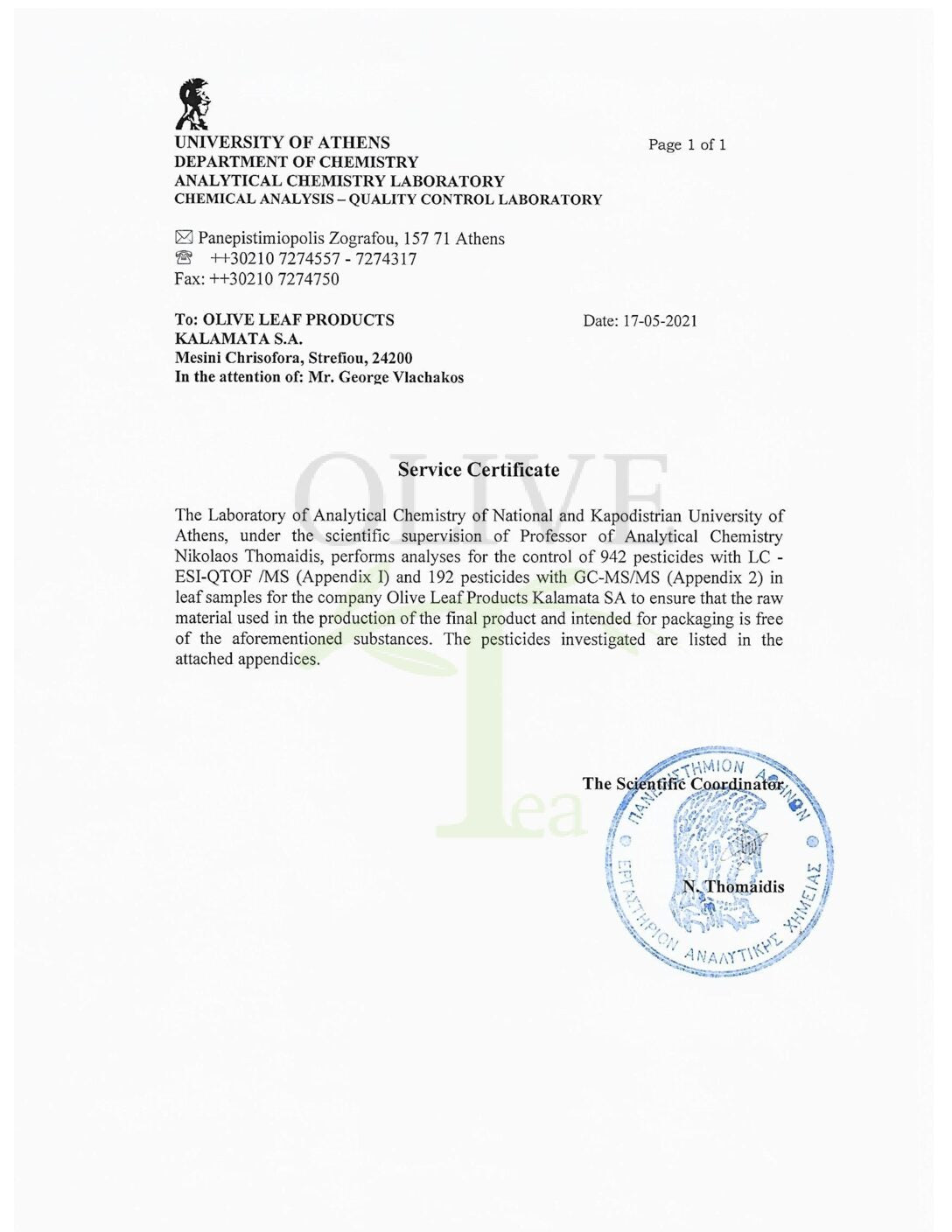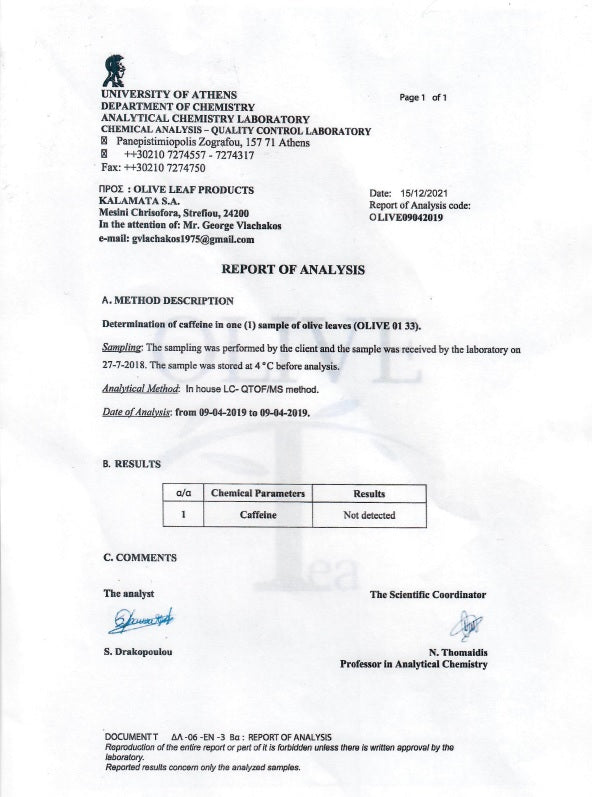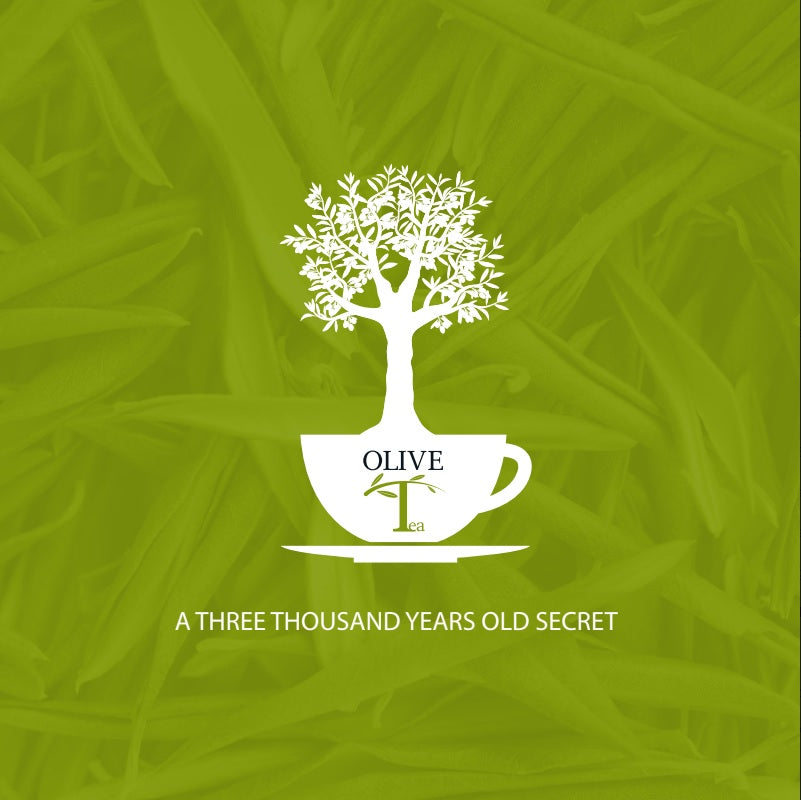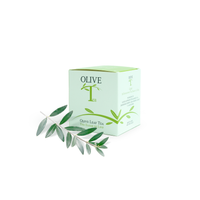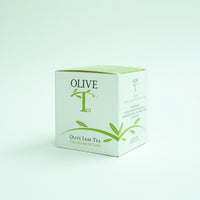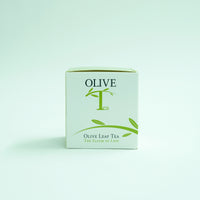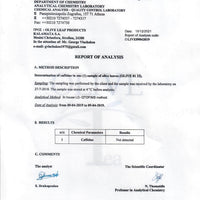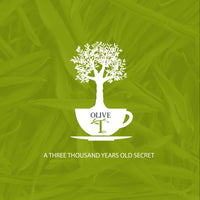 Our high polyphenol organic olive leaf tea from Greece is a 100% natural caffeine-free olive leaf tea, proven to contain twice the antioxidant (detoxification) capacity of green tea and seven times more vitamin C. It comes in a box of 10 tea bags. The bags contain only pure, naturally dried olive leaves. The tea bag materials are unbleached, compostable and plastic-free; comprised of plant-based material called Abaca and cellulose fibers, this material is odor and taste neutral, and will not transfer small particles to your tea as with some cotton tea bags.

Size: 10 Tea Bags  - 1.2g each
Ingredients: Dried Koroneiki olive leaves. Nothing else.
Our award-winning medicinal-grade extra virgin olive oils are unmatched in quality and polyphenolic content, raw and natural, sustainably grown and harvested from cold-pressed Koroneiki variety olives. We source directly from a multigenerational family orchard in the Messenia region of Greece, and the trees are Koroneiki variety and sustainably grown. The orchards sit in a protected, pesticide and chemical free area atop a small traditional village in Iklena, lovingly cultivated over eight decades to produce the finest quality olive leaves and olives. The Extra Virgin Olive Oil from this orchard has won multiple gold and silver awards for health and nutrition from the World Olive Center for Health, and the leaves of the trees are similarly imbued with high polyphenols that are used to create a unique, superior tea.
Phenolic compounds are widely recognized by health and nutrition experts for their protective role against the oxidation of blood lipids and cardiovascular disease. Studies have shown that olive polyphenols contribute to the protection of blood lipids from oxidative stress, reduce inflammation, and protects the digestive system.