Male Optimization Formula W/ Organs (MOFO) by Ancestral Supplements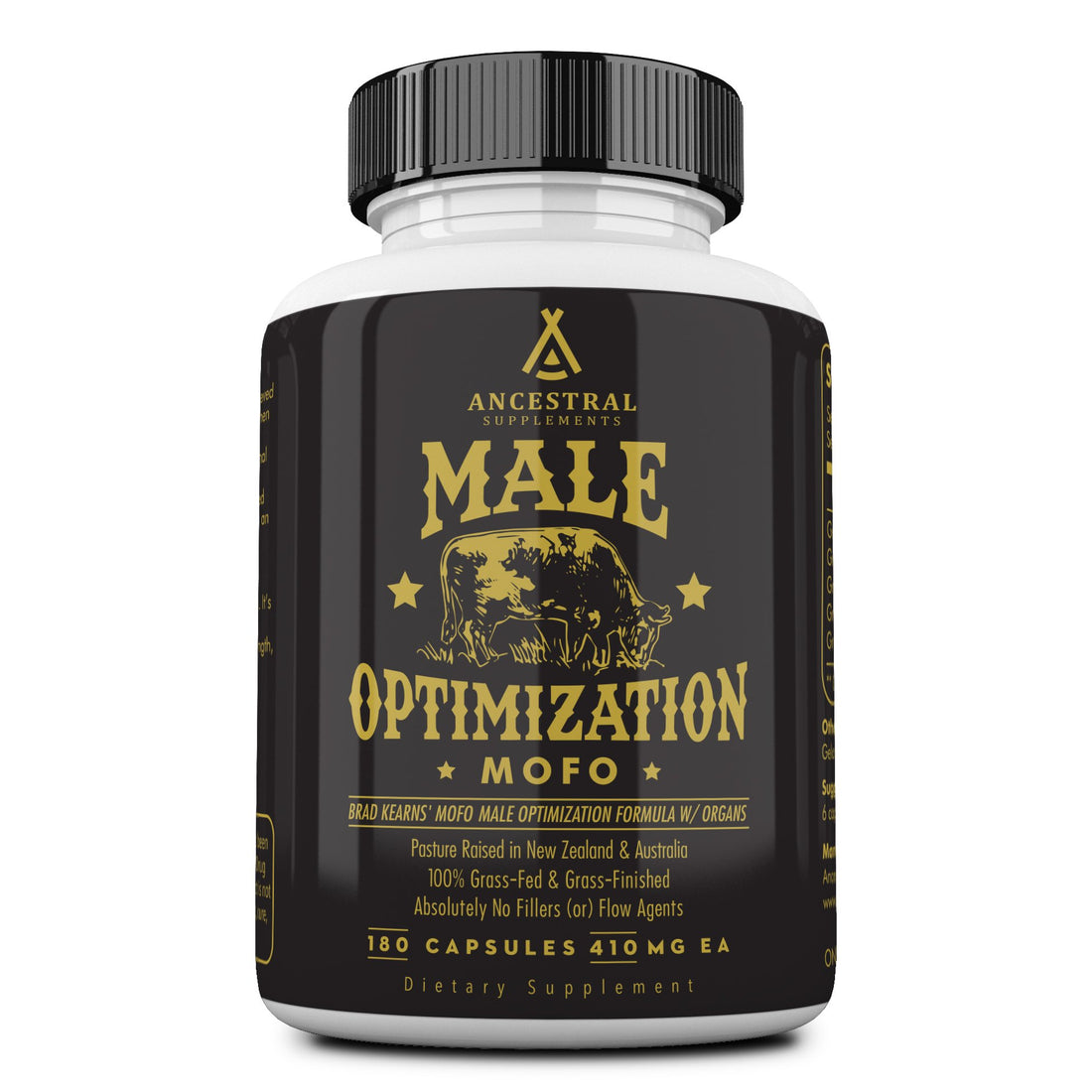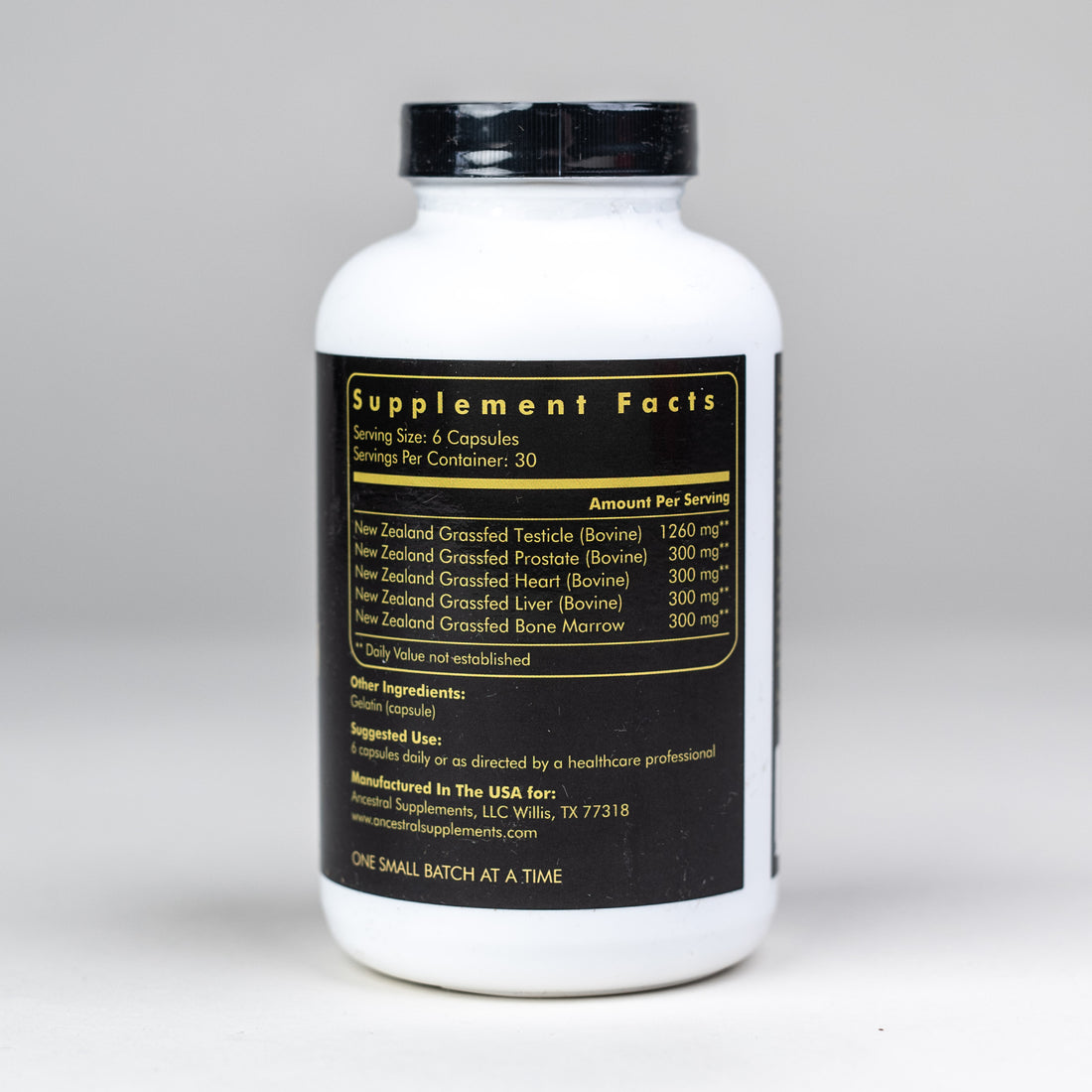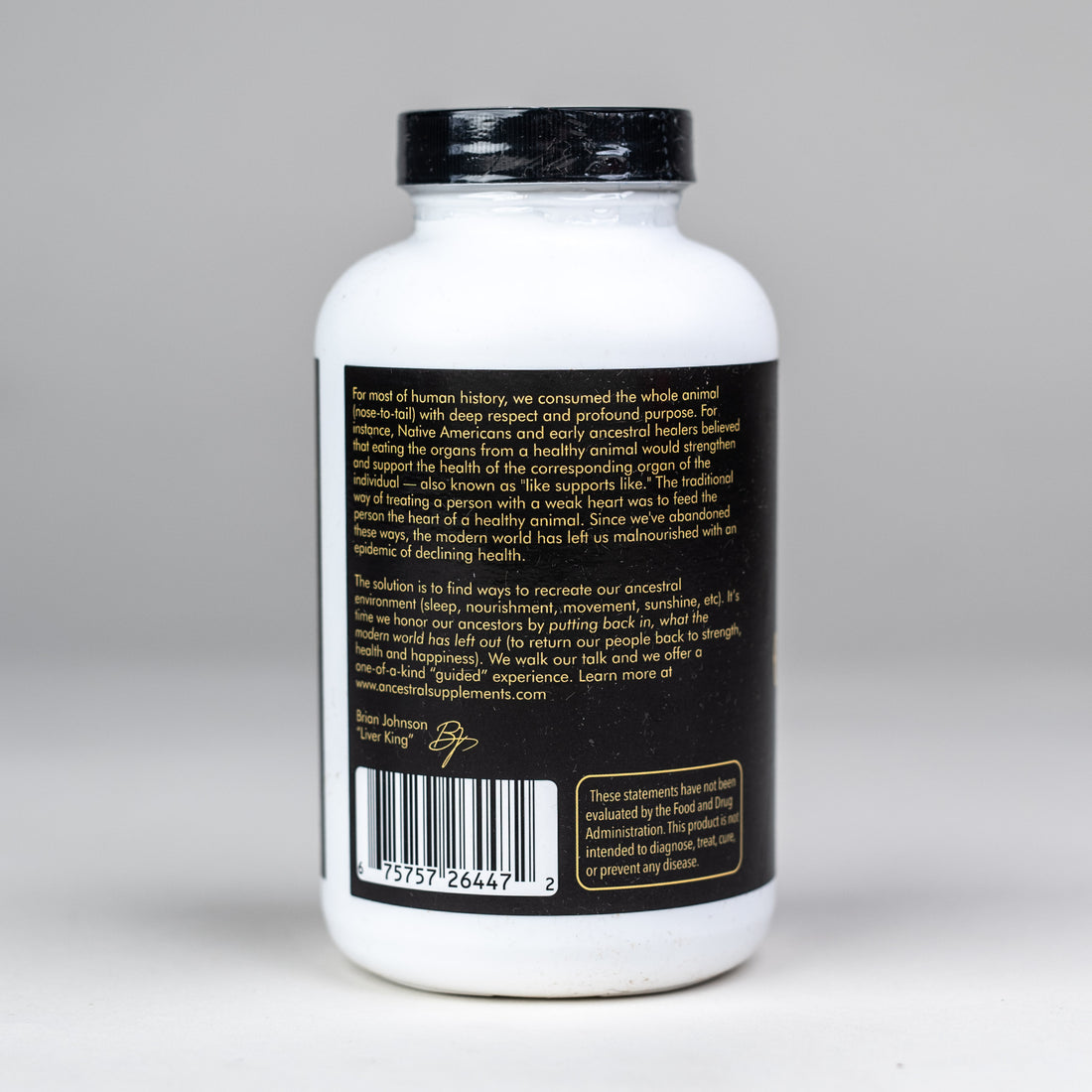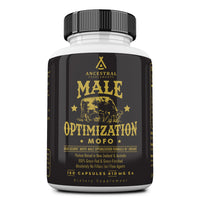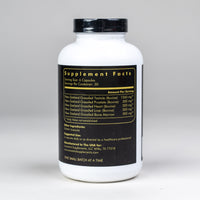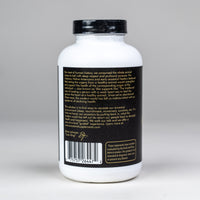 Male Optimization Formula W/ Organs (MOFO) by Ancestral Supplements
Pasture Raised In New Zealand
Grass-fed & Grass-Finished
Hormone, Pesticide & GMO Free
Absolutely No Fillers (or) Flow Agents
100% Freeze Dried In Contrast To The Heat Processed Varieties
Non-Defatted, Left As Organs Exist In Nature
Third Party Tested For Purity
 NATIVES, WARRIORS, GLADIATORS & OLYMPIANS OF ALL AGES... SINCE THE BEGINNING OF RECORDED HISTORY 
In Longtrail Snowbird's Essay on Native American Life, he remarks that raw morsels of the buffalo would have been snacked on while field butchering the animal. These "snacks" predominately included raw liver, heart, testicles, marrow from leg bones, gristle from snouts, hoofs of unborn calves and tissue from the sack they had been in.

Since ancient times, the eating of testes was believed to contain substances that enhance vigor, vitality and virility.
Gladiators feasted on raw testicles.
The original ancient Olympians got their pre-games hormone boost from chewing on raw animal testicles.
In Viking culture, Súrsaðir hrútspungar is a dish made primarily out of ram testicles. These are usually eaten raw, cut into blocks... can't let a bloodthirsty Viking warrior go hungry, that's for sure.

Even Ayurvedic medicine advocated the ingestion of testes to treat impotence and obesity, and this was more than 2000 years ago.
Gaius Plinius Secundus, better known as Pliny the Elder and commander of the Army Roman Empire prescribed eating testicles to improve sexual vigor and to aid men and boys with signs of low testosterone.
Surely we can learn something from lions ... in the wild, lions DO often feed from the testicles first — especially when their prey are big game animals.

We cannot be responsible for problems that you may encounter with your customs authorities. If your order is held up by your country's customs authorities, it is your responsibility to secure the products. We are not familiar with international customs policies that are unique to each country. As such, it remains the customer's responsibility to be familiar with all import policies which may include: customs fees, VAT, import fees and/or any other fees associated with import.

Once again, we are not responsible for products once they reach your country. If you are not comfortable with this policy, please refrain from ordering our products.