Orgono G5 Siliplant - Orgono Living Silica Plant Based Collagen Booster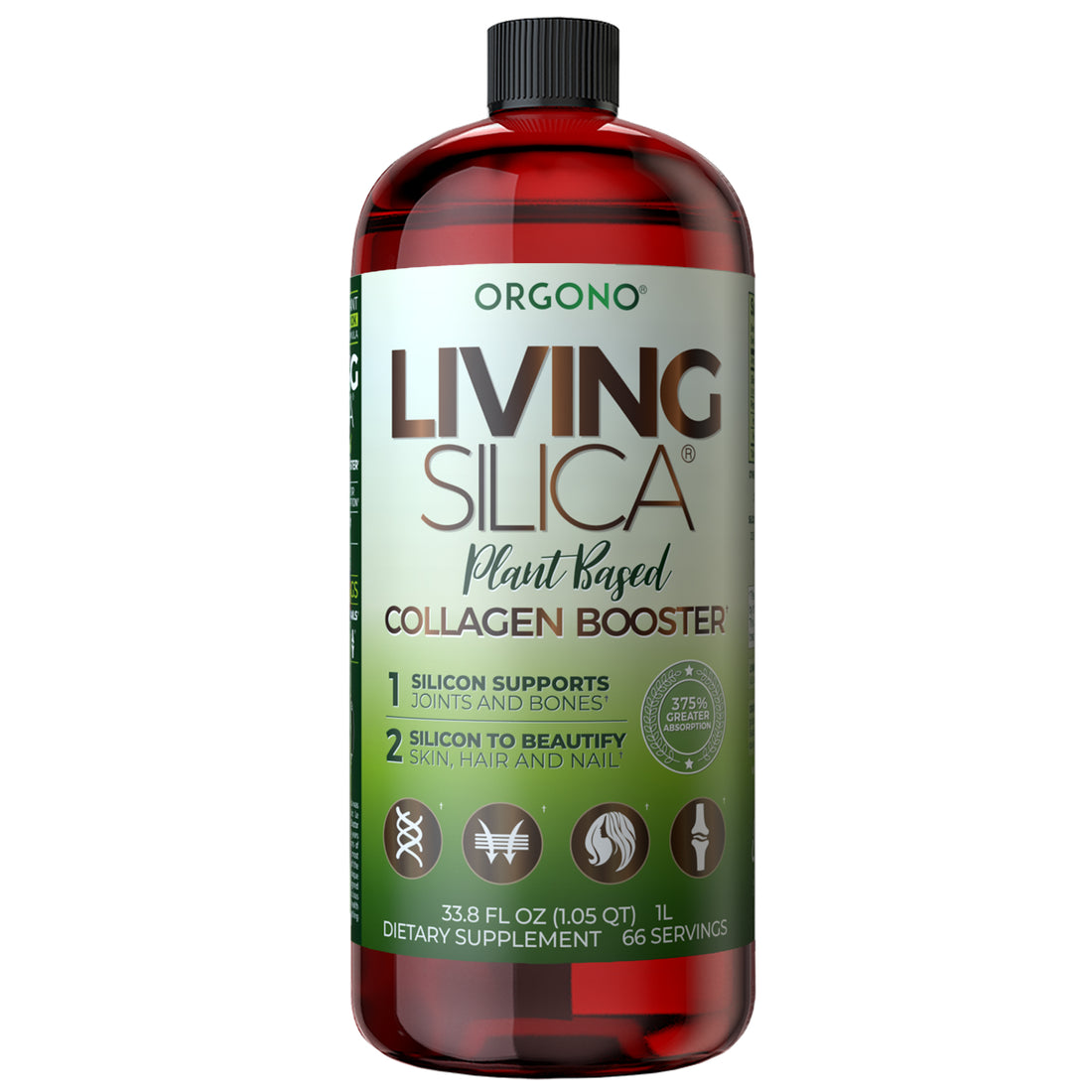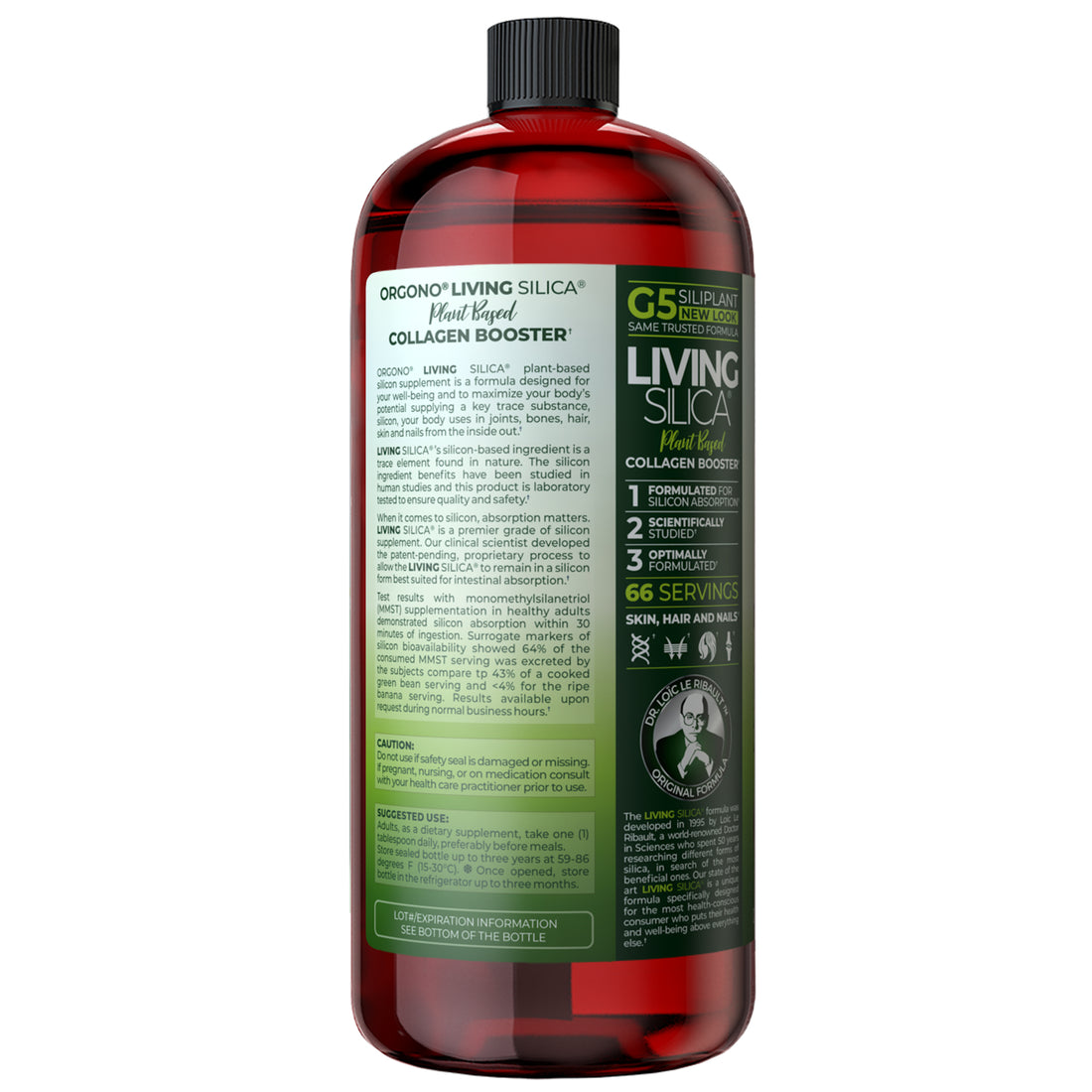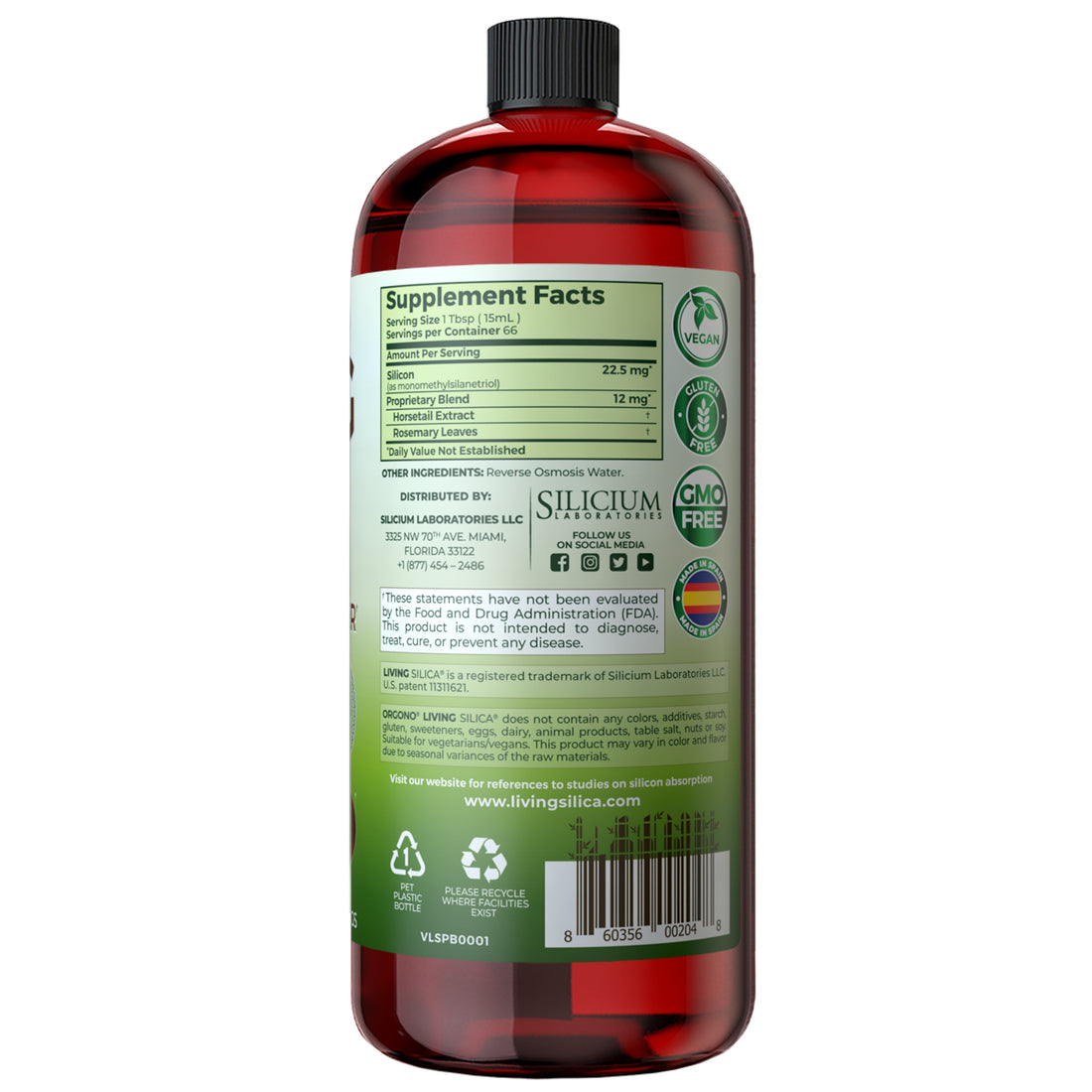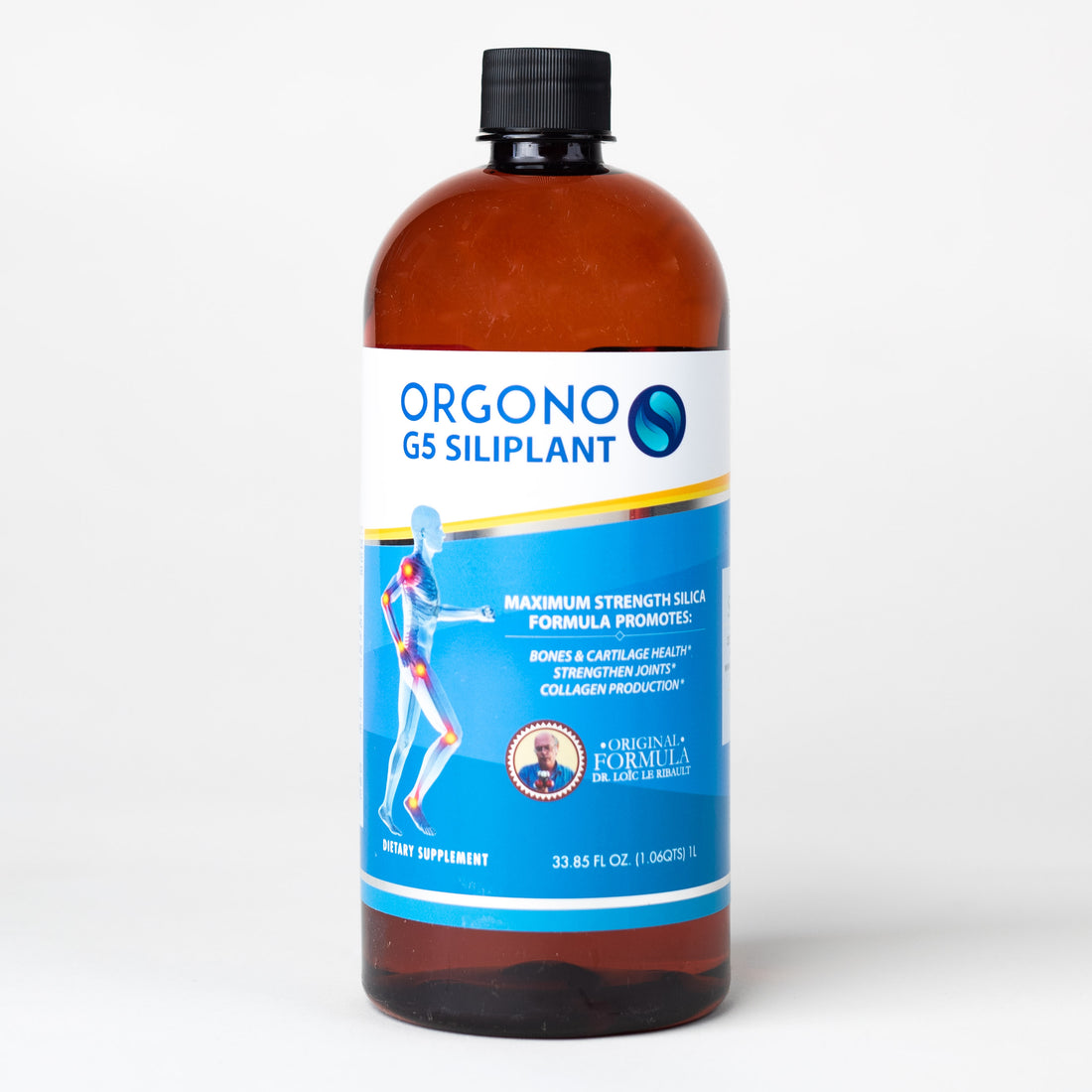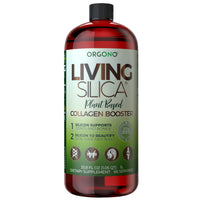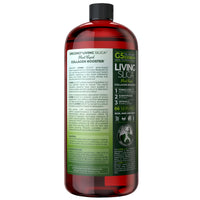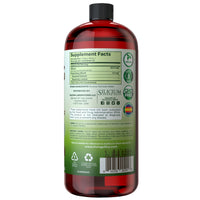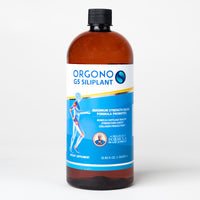 Orgono G5 Siliplant - Orgono Living Silica Plant Based Collagen Booster
Maintains joint flexibility, providing joint support, protecting cartilage, osseous development and calcium assimilation.

Reduces swelling, enhancing ligament protection and tissue plasticity.

Improves the elasticity of the skin, as well as the strength and luster of the hair and nails.

Supports collagen production for healthy, youthful-looking skin.

Decreases demineralization.
Note: The manufacturer has new packaging for this product (in green) and the name has changed to Orgono Living Silica Plant Based Collagen Booster. However, this is the same product formerly referred to as Orgono G5 Siliplant. We include the original blue label in the product pictures for clarity. You will receive the new green packaging with any new order.