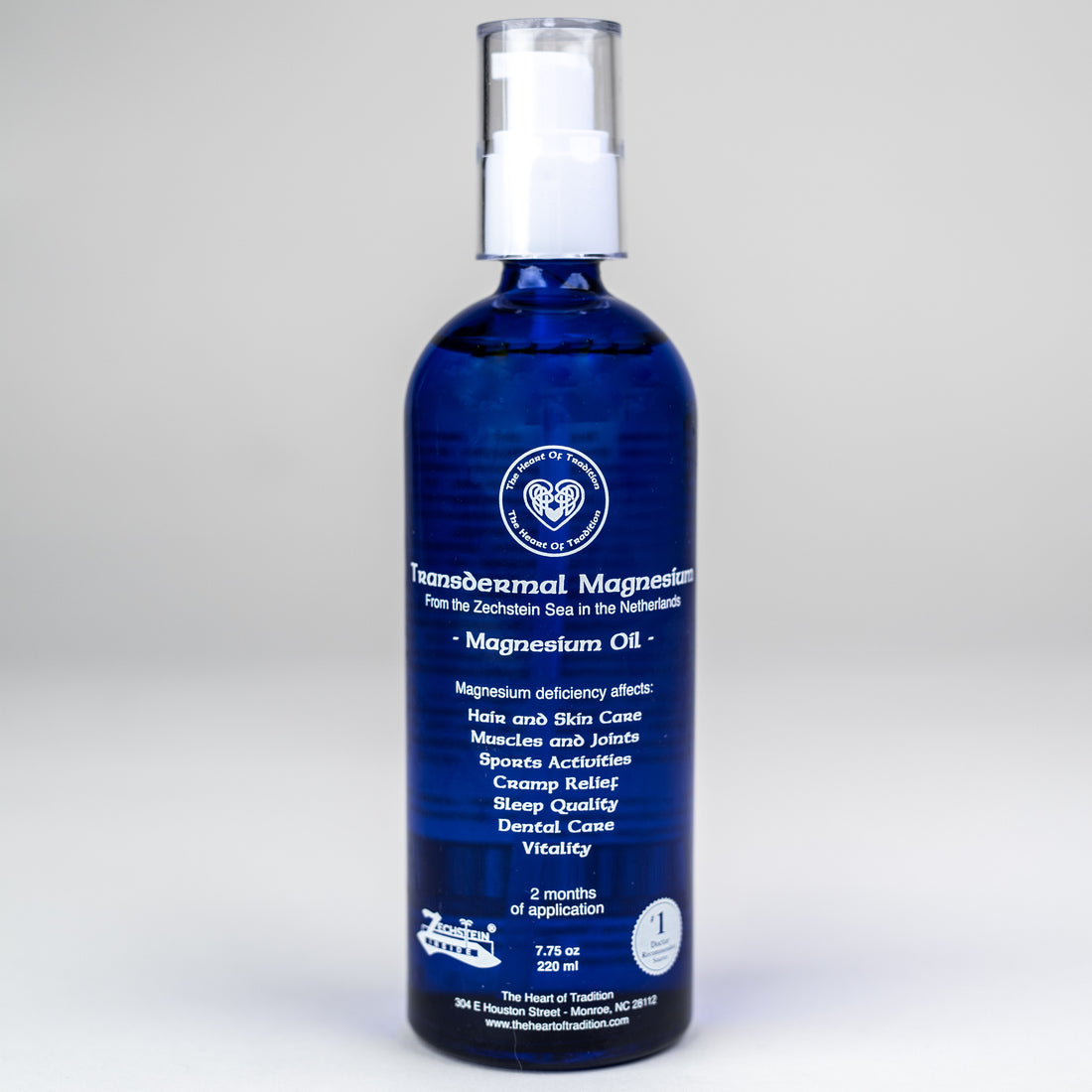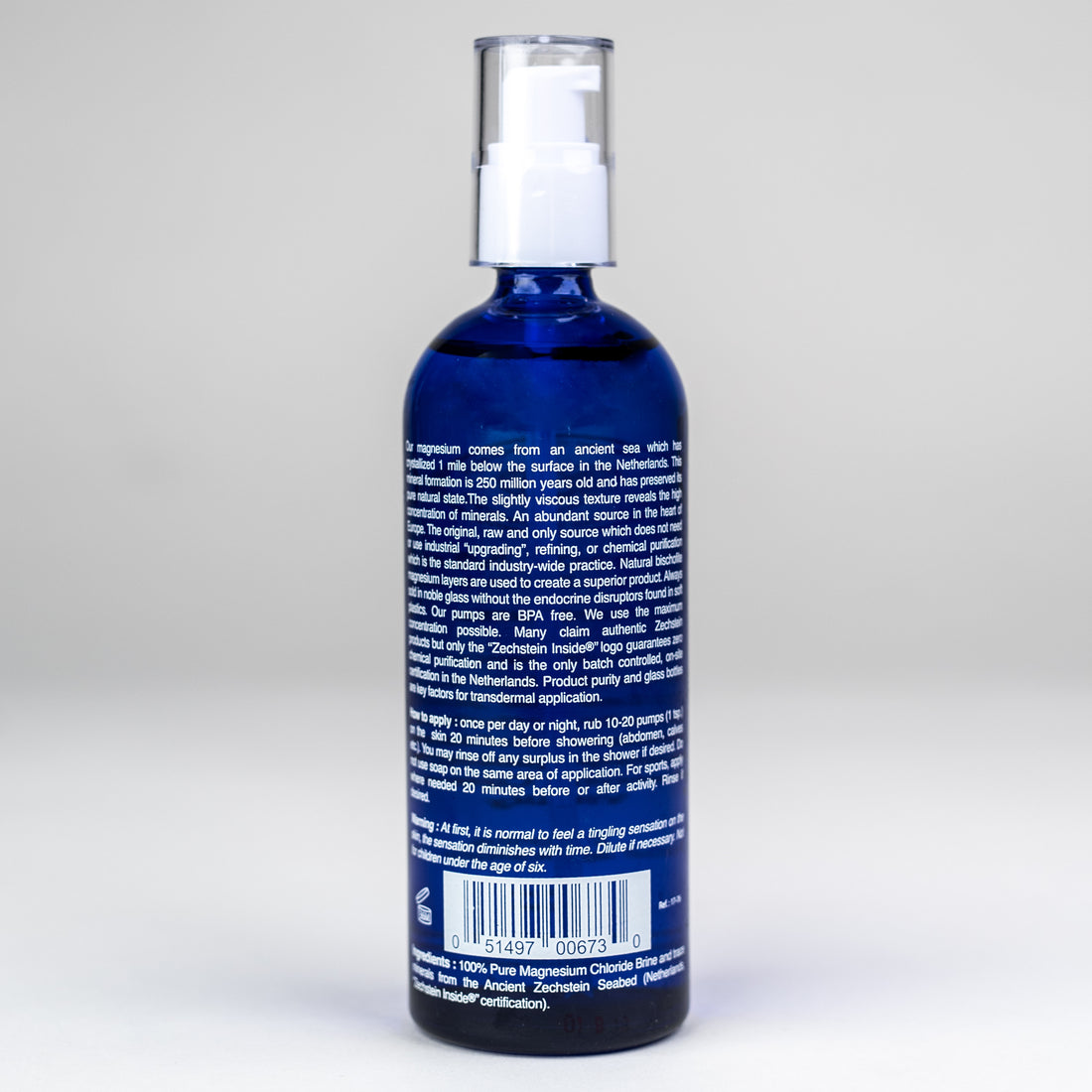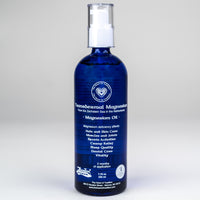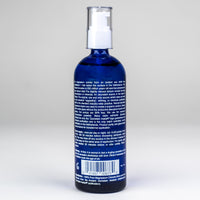 Magnesium is one of the most important minerals in our bodies and one of the most difficult to maintain in adequate stores.  It is used in virtually all detoxification processes, relaxes muscles and improves blood flow.  Magnesium is used in energy-production pathways, in the formation of healthy bone tissue, and for the maintenance of healthy immune responses. These are the principle reasons that increasing one's magnesium stores can help prevent such things as muscle or menstrual cramps, cardiac arrhythmias and elevated blood pressure.
Magnesium is generally poorly absorbed through the GI tract, which is why magnesium oil for the skin has been used for centuries.
Zechstein Magnesium Oil comes from the 250-million-year-old Zechstein underground sea in Veendam, Holland.  Protected by its depth of 2 km underground, it has been the preferred magnesium supplement in European clinics for decades.  Zechstein Magnesium Oil is maximally concentrated oil and contains no impurities or additives — it's pure, raw, unadulterated, and stored in cobalt-blue glass bottles.
For most people, 10 to 20 pumps a day on the abdominal area is sufficient.