Beeswax Tea-Light Candles – 10 Pack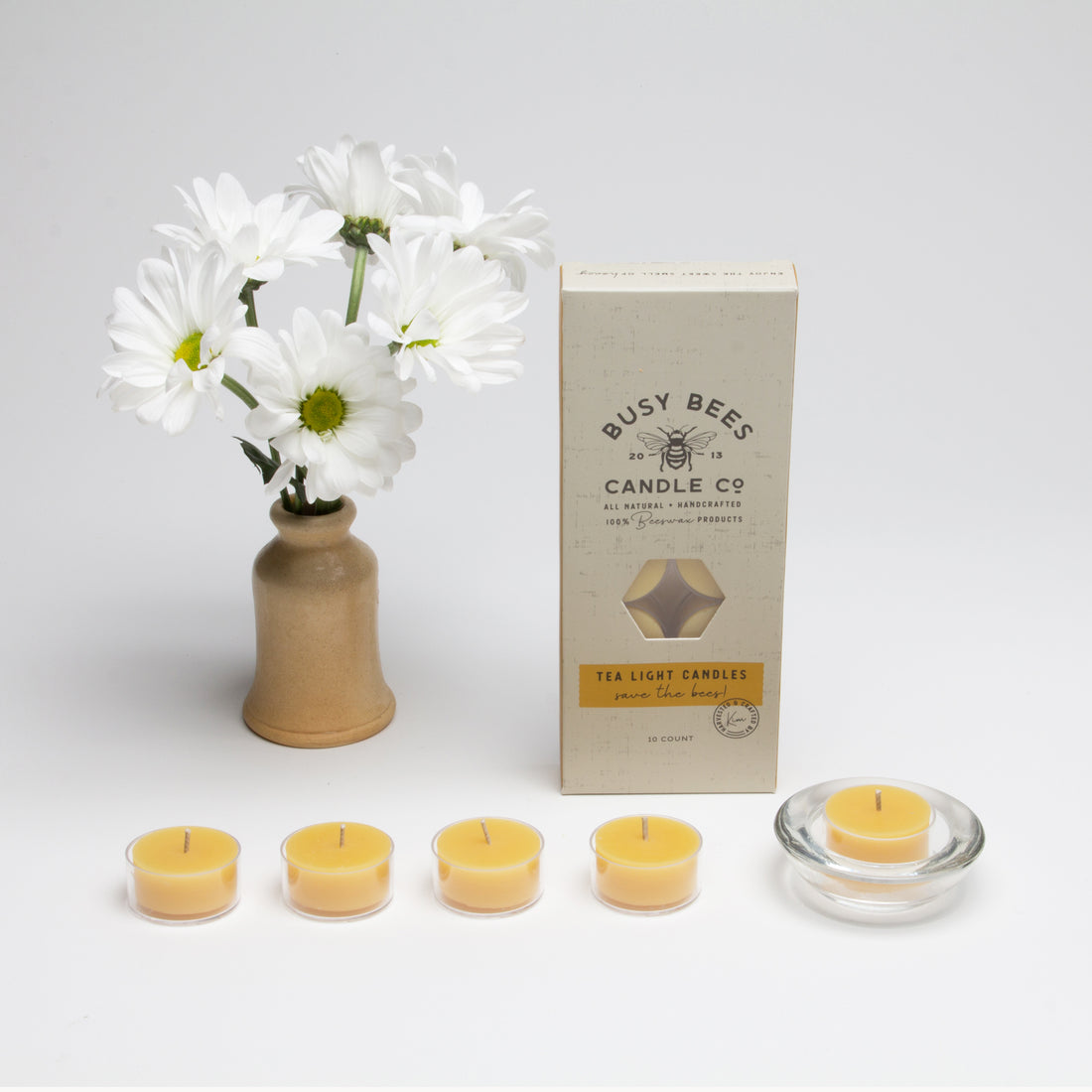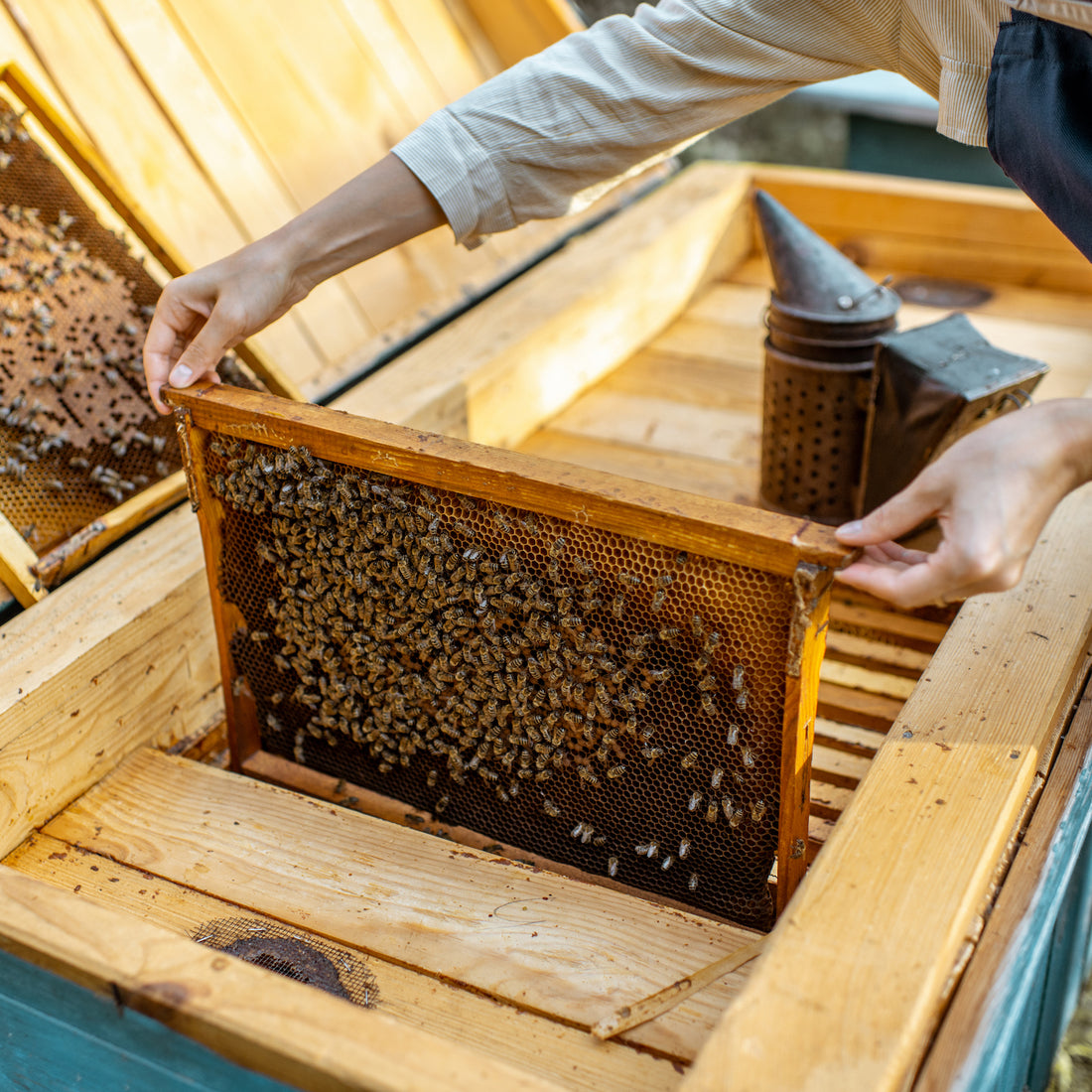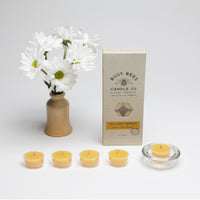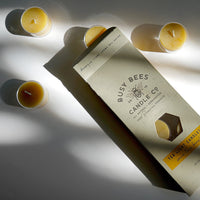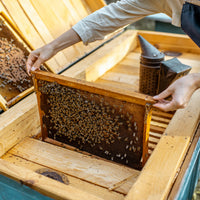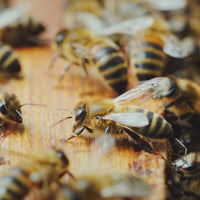 Beeswax Tea-Light Candles – 10 Pack
Our 100% pure Beeswax tea light candles are hand poured using locally sourced Beeswax and come in a box of 10. Free of toxins, these tea light candles burn clean, soot free, with a steady flame that radiates a spectrum of light similar to that of the sun. When burned, beeswax emits negative ions that purify the air, making it the cleanest burning wax available. Our beautiful 100% pure, locally sourced beeswax candles will add warmth and elegance to your home, while providing a welcome respite from artificial/electric light.
Tea-Lights are ready to light from the box. Straighten wick and light. Burn time is approximately 4-5 hours. Tea lights are designed to be burned in the plastic cup they come in. No need to trim between uses.
IMPORTANT: Burn the tea-light in its plastic cup on fire resistant surface or container. Never leave a burning candle unattended.
100% Pure, Locally-Sourced Beeswax.
Beeswax Candles
We are pleased to offer these handmade 100% pure beeswax candles from Busy Bees Candle Co. Slow burning, smokeless and dripless, these candles are locally sourced, processed and made with love on a family farm in California. They contain no artificial perfumes, only essential oils, for a light, pleasant scent. By purchasing these products, you are helping to support the regrowth of bee colonies, which are so critical to the earth's ecosystem and our own survival! Illuminating your home with beeswax candles is also an excellent way to unwind and relax at the end of the day, while reducing exposure to artificial/electric light sources.
Sunshine by Day, Candlelight by Night
The new biology that humanity is moving toward revolves around an accurate conception of the living human being. In the old model, we are a kind of biochemistry set, whose guiding principles are random "collisions," probabilities and purposeless occurrences. In the new biology, we see that we are coherent energy systems that take information from the world around us, "download" this information into the structured water of our cells and tissues and create a unified living system as a result.
Read More